2019-20 M Literary Residency in Shanghai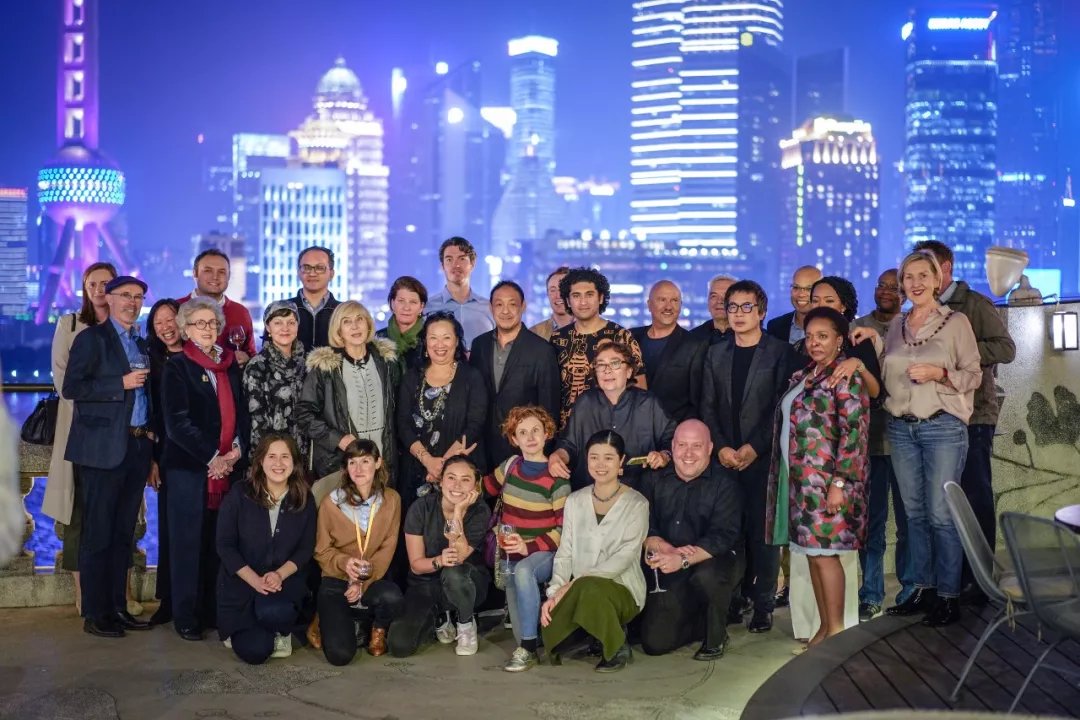 A Call to Writers for the 2019-20 M Literary Residency in Shanghai.
The M Residency allows writers with an interest in China to deepen their understanding of this vital and fascinating place. Established in 2009 and fully funded by the M Restaurant Group, the residency has its roots in M's Shanghai and Beijing Literary Festivals, and aims to foster artistic, cultural and intellectual links between individuals and communities.
For 6-8 weeks in 2019, one writer will have the opportunity to write undisturbed in the heart of this bustling city. The residency is open to writers of prose or poetry, fiction or nonfiction and screenwriting.
To apply, please use our Submittable page https://mliteraryresidency.submittable.com/submit. For more information regarding the M Literary Residency programme, please visit our official website.
All submissions are due by March 31, 2019 midnight and must be in English or include an English translation.
The winner will be announced on May 31st, 2019.