2012 ASEAN Drawing Contest | call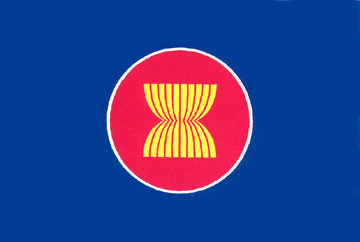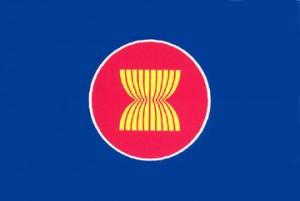 To celebrate the 45th anniversary of ASEAN on 8 August 2012, ASEAN Secretariat is organising the "ASEAN Drawing Contest" from May to July 2012. Themed "ASEAN: One Community, One Destiny", the contest is open to young nationals from all ten ASEAN Member States in two categories: between the ages of 6-12 and 13-18. The Contest will first be held at national level, and then regionally.
Submit your drawing to the 
ASEAN National Secretariat
 in your country. One best drawing from each age category from each country will be entered into the region-wide contest. The region-wide contest will be conducted through 
ASEAN Secretariat Facebook page
. Most favorite drawings will be selected by the public using the "like" button on Facebook in both age categories. The most "likes" received in each category will be announced at the end of the contest.
The drawings must correspond to the contest theme, and be original and authentic works by contest participants. Please include a title for your drawing. The region-wide winner of each category will receive certificates signed by the Secretary-General of ASEAN, a cash prize of USD 500, and ASEAN books and souvenirs. National-level winners will receive certificates of participations and prizes of USD 100.
Be a part of the ASEAN Drawing Contest and submit your drawings to your ASEAN National Secretariat before 
Friday, 6 July 2012.
 Please click 
here
 to download the documents.
For more information, please contact:
Public Outreach & Civil Society Division
The ASEAN Secretariat
public@asean.org