from - to
04 Feb 2015 - 15 Feb 2015
18th Japan Media Arts Festival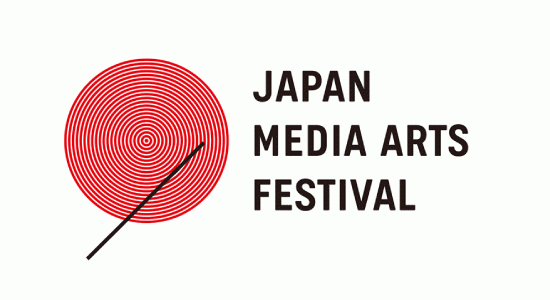 The 18th Japan Media Arts Festival is on in Tokyo 4-15 February.  The festival includes the Exhibition of Award-winning Works, a reflection of the "here and now" of Media Arts, and a concurrent program of 150 events. The Japan Media Arts Festival is a comprehensive festival of Media Arts (Media Geijutsu) that honors outstanding works from a diverse range of media - from animation and comics to media art and games. The festival gives awards in each of its four divisions: Art, Entertainment, Animation, and Manga. It also provides a platform for appreciation of the award-winning and other notable works. The exhibition presents the Award-winning Works from the four divisions of Art, Entertainment, Animation and Manga, chosen by the jury from among a record number of 3,853 entries from 71 countries and regions. The winners of Special Achievement Awards will also be shown. The Award-winning Works, selected after a rigorous judging process, reflect the most recent trends in their respective fields. Among the prize winners, check out:

Grand Prize (Animation Division) - Anna Budanova (Russia) for 'The Wound'
The exhibition will provide a separate space where the animated short film can be viewed without distraction. Additionally, original sketches and drawings which document the creation process of the work will be presented.