from - to
11 Jun 2016 - 18 Sep 2016
Zurich | Manifesta 11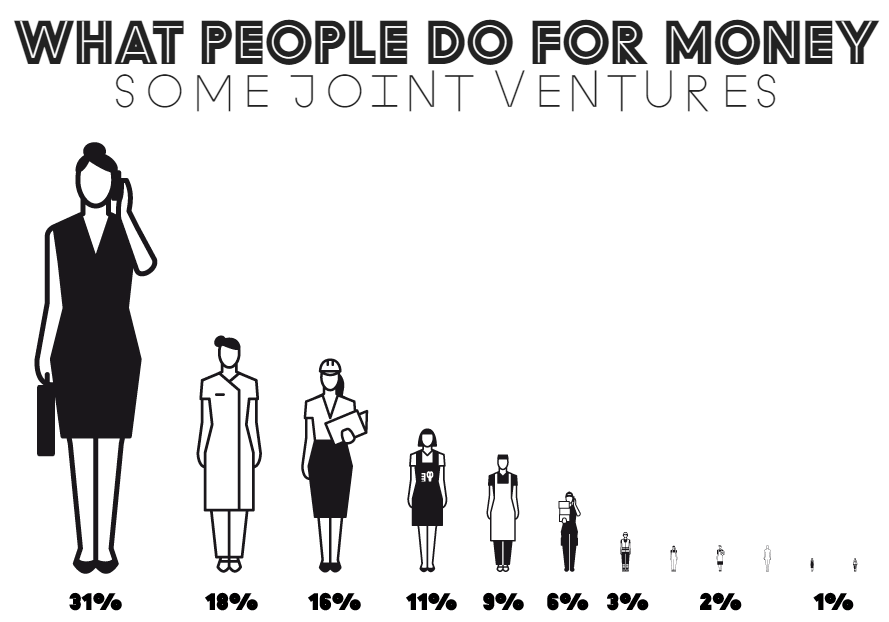 Manifesta 11, the European Biennial of Contemporary Art, comes to Switzerland. Manifesta runs in Zurich from 11 June - 18 September 2016. The core curatorial concept: 
What People Do for Money: Some Joint Ventures
 aims to stimulate a direct interaction between local audiences and the process of artistic practices. Manifesta is more than the sum total of single exhibitions: it is a biennial with research as its core value. Through all its projects, Manifesta defines the actual status of the constantly changing European cultural landscape by contextualising the geo-political issues that determine its dynamics. Manifesta is an itinerant biennial, changing its locations every two years in response to site specific and current artistic imperatives, as well as a variety of social, political and geographical considerations. Manifesta engages in an in-depth analysis of the status and characteristics of a regional and cultural European context – and in 2016, this is in Zurich, Switzerland. What do I do for money? What does my work do to me at the same time? The curatorial concept developed by Christian Jankowski for Manifesta 11 is focused the fields of work in Zurich and their relation to art. Under the title '
What People Do for Money: Some Joint Ventures
' international artists are working together with locals from different professional backgrounds. Around
30 new productions
follow the format of the Joint Venture. Each of these artistic projects will be exhibited in three different ways: at a satellite venue, in a classical art institution and in the form of a film screened at the Pavillon of Reflections.