from - to
17 Aug 2017 - 03 Sep 2017
Zürcher Theater Spektakel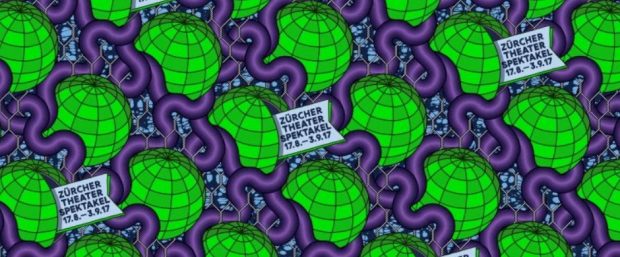 Zürcher Theater Spektakel
, one of the most important European festivals for the contemporary performing arts takes place in Zurich 17 August - 3 September.  The diverse international programme includes performances from Japan, India, Poland, Russia, the Philippines, China, Korea, New Zealand, Spain, Indonesia, Portugal and Belgium. Download the
programme
On this year's programme are two performances from India.
Mallika Taneja | India SORRY FOR THE INTERRUPTION ( Rukawat ke liye khed hai )
31 Aug / 1 Sep / 2 Sep 2017 at Rote Fabrik (Aktionshalle) Duration: 60 mins Language: English and Hindi, with German surtitles Nominated for the ZKB Patronage Prize
Sankar Venkateswaran | India
CRIMINAL TRIBES ACT
29 Aug / 30 Aug 2017 at Rote Fabrik (Backstein)
Duration: 35 mins Language: English Nominated for the ZKB Acknowledgement Prize One of the highlights of the festival is the awarding of the international
ZKB Prizes
. Take a look at this year's nominees.
Founded in 1980 as an annual international meeting of independent theatre groups, the Zürcher Theater Spektakel
quickly evolved into a cultural event of international appeal. Today it ranks among the most important European festivals for the contemporary performing arts. This success story has been based on consistent and artistically outstanding programming, a unique atmosphere, the large number of engaged and open-minded spectators. These ingredients have made the Theater Spektakel a popular venue for both renowned and upcoming theatre and dance companies from all over the world.