World Economic Forum explores how COVID-19 is affecting music industry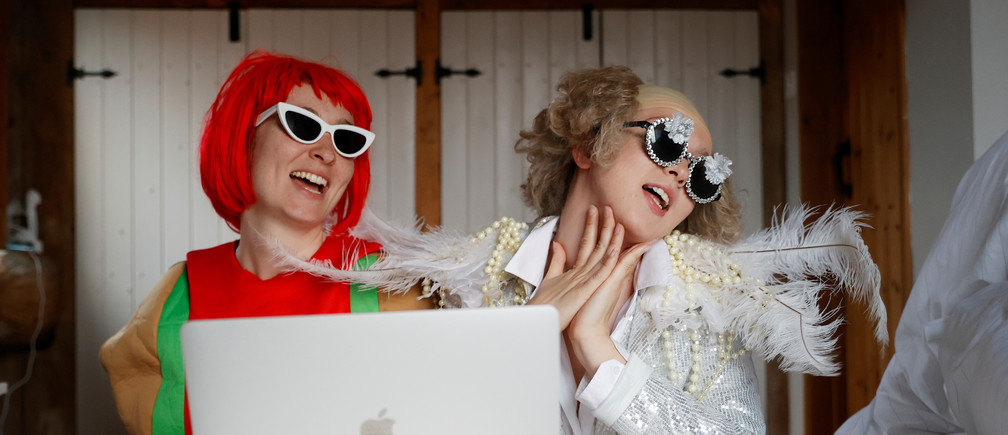 From a global perspective, the World Economic Forum has explored the effects of the pandemic on the music industry, highlighting losses to performance revenue that accounts for half of a global industry historically worth more than USD$50 billion; and considering possible long term changes to the sector.
Main findings include:
The music industry has been hit hard by coronavirus with live performance revenue the biggest casualty. A six-month shutdown is estimated to cost the industry more than $10bn in sponsorships, with longer delays being even more devastating.
The industry is fighting back with new ways to monetize music consumption and innovative models: Fortnite hosted a live rap concert that attracted nearly 30 million live viewers.
The crisis is likely to accelerate underlying trends in the music industry, based on the importance of streaming, which has grown from 9% to 47% of total industry revenues in just six years.
Read full article here
In other news from IFACCA on the consequences of the pandemic on the music sector:
In Norway, as part of its work to map the consequences of the pandemic on arts and culture and inform government response, Arts Council Norway has reported findings of a survey of the music sector that show one quarter of the music industry fears bankruptcy. In Spain, the National Institute of Performing Arts and Music (INAEM) will celebrate European Music Day on June 20, with the launch of a programme of audience-free performances of new works that will be broadcast through digital channels and promoted under the Ministry of Culture's campaign #laculturaentucasa.
Image: REUTERS/Eddie Keogh | Emily dressed as Elton John and Molly as Lady Gaga watch the concert One World: Together At Home, as the spread of the coronavirus disease (COVID-19) continues, Henton, Britain, April 18, 2020.