from - to
14 Nov 2011 - 25 Nov 2011
Vietnam | Open Academy Europe digital photography workshops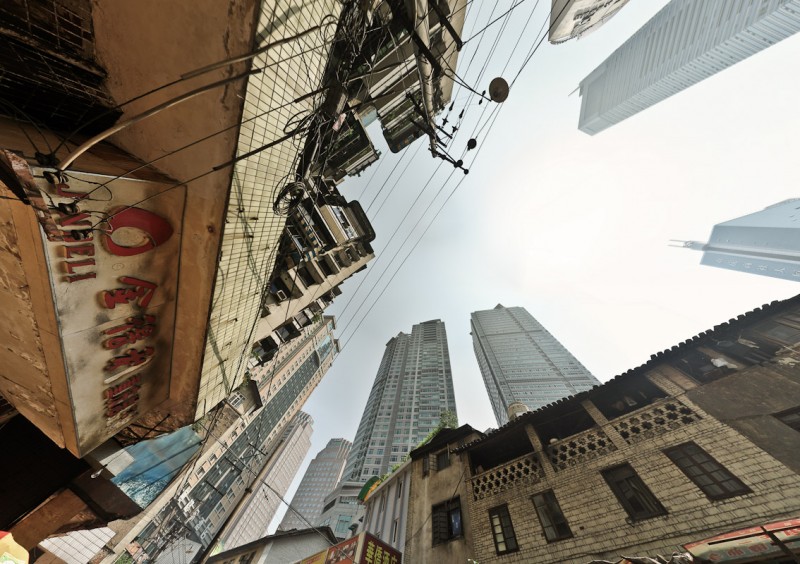 Open Academy Europe 2011 brings experienced artists from England, Germany and Austria to work with young photographers in Vietnam. Workshops and presentations in Hue and Ho Chi Minh City 14-25 Nov.
Following the successful 'Open Academy' project in 2010, bringing together concerts, movies, lectures and discussion, the organisers are now set to follow it up with a range of new events in November 2011.
Open Academy Europe 2011 is organised by the network of European Union National Institutes for Culture (EUNIC) which is made up of the British Council, Goethe Institute and the Austrian Embassy. Each participating country is inviting artists from their countries to Hue and Ho Chi Minh City to participate. Vietnamese based academies of fine arts will be the local partners working alongside the UK's
Barnaby Steel
and his panoramic photography, Paul Schwer from Germany who will work with installations and Thomas Feuerstein of Austria who works in video art.
See Barnaby Steel's panoramic portraits from Hanoi
Together with teachers and master class students of the academies, the three artists will hold workshops, lectures and performances at both Academies of Fine Arts in Hue and HCMC. The intention is to strengthen dialog between the European and Vietnamese art scenes and to enrich the education, especially of younger artists, through their innovative approach. The results of the collaboration will be presented in an exhibition at the end of the workshops in each Academy of Fine Arts.
HUE: Workshops: 14 – 18 November 2011 Presentations: Friday 18 November, 3 p.m. Hue University of Fine Arts, 10 To Ngoc Van, Hue city
Ho Chi Minh City: Workshops: 21 – 25 November 2011 Presentations: Friday 25 November, 3 p.m. HCMC University of Fine Arts, 5 Phan Dang Luu, Binh Thanh District, HCMC
More information
Images: from Urban Landscapes and Long Bien Picture Show by Barnaby Steel