from - to
16 Oct 2023 - 22 Oct 2023
Ulaanbaatar International Film Festival 2023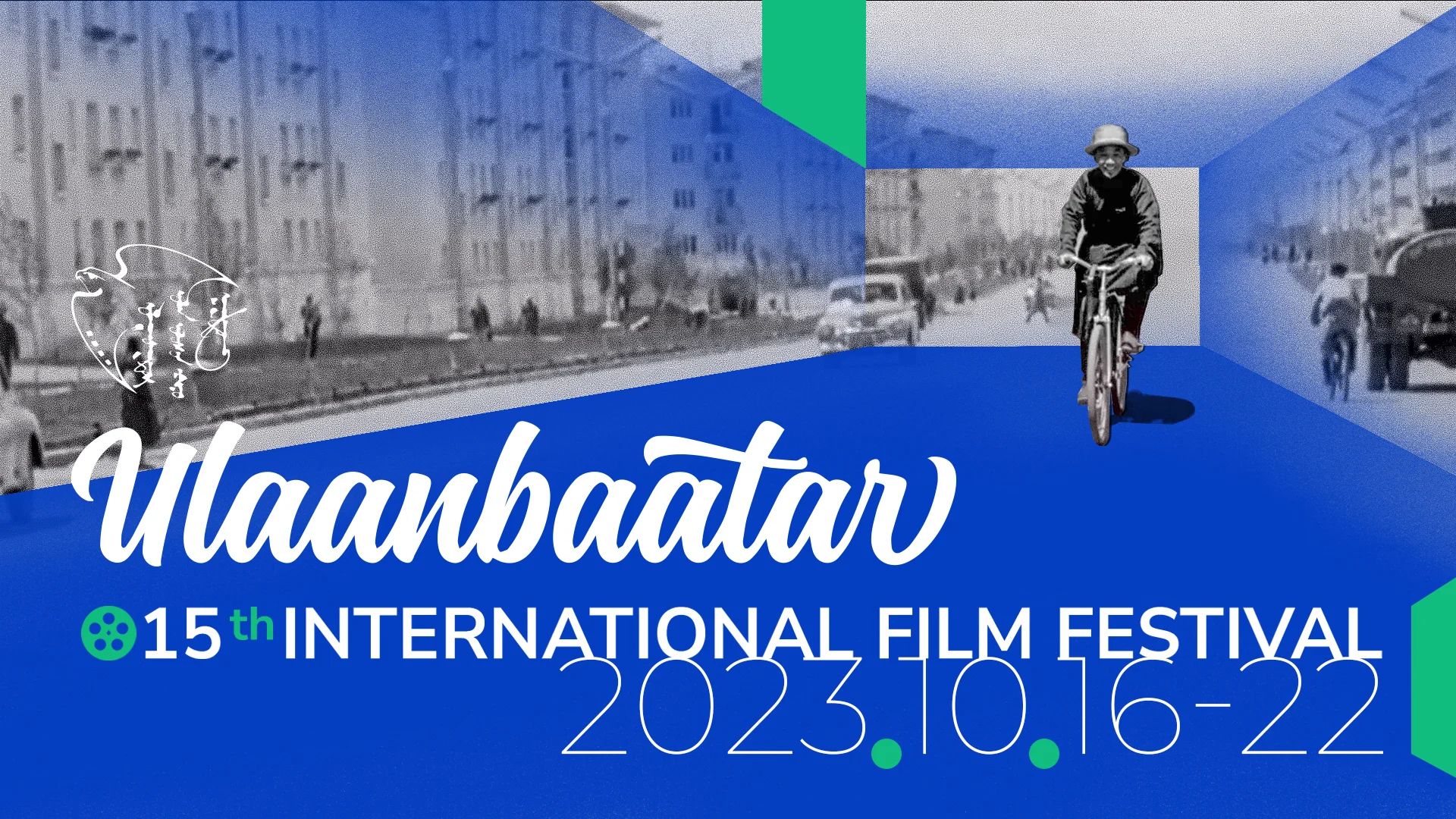 Ulaanbaatar International Film Festival (UBIFF) will be held 16–22 October 2023 in Ulaanbaatar, Mongolia, and this year the focus country is Switzerland.
The festival aims to develop the art of cinema in Mongolia, to expand international cooperation of filmmakers and to bring films that have been selected and won awards at prestigious world festivals to the Mongolian audience.
UBIFF presents award-winning films from A-list festivals around the world. This 15th edition will present 10 films in the International Film Section. In addition to screenings, UBIFF organises a film forum, training and workshops to strengthen the filmmakers' capacity.
This year the Mongolian Film Competition will expand from 4 to 11 nominations, thanks to the support of the City Mayor's Office, the City Arts and Culture Department in cooperation with Arts Council of Mongolia and the new participation of the Mongolian Film Competition.
UBIFF has been partnering closely with Locarno Festival in Switzerland, one of the most prominent international film festivals. In addition, this year UBIFF begins a new partnership with Visions du Réel, an internationally renowned documentary film festival held in April each year in Nyon, Switzerland. Visions du Réel will organise a documentary film workshop and a forum. They will help make documentary film genre more appealing to Mongolian professionals and familiarise them with the documentary specificities and opportunities.