from - to
11 May 2017 - 12 May 2017
Technarte 2017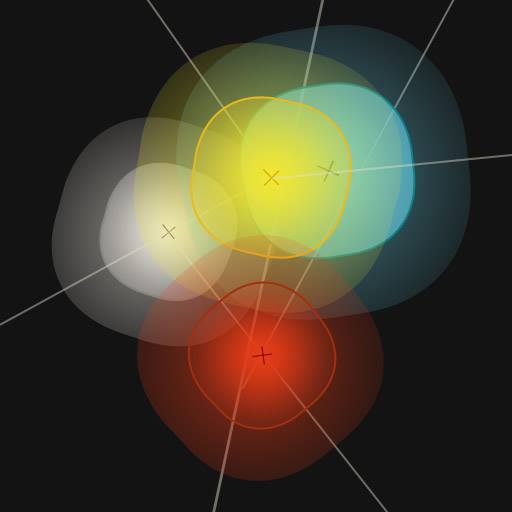 The best Art + Science + Technology projects around the world will meet again in Bilbao for
Technarte 2017
on 11-12 May 2017.  Registration is open.
Interaction Design, Human Computer Interaction, Big Data Art, Interactive Interfaces,  Digital Design,
Art and Robotics
or
Alive Architecture
 among other innovative disciplines. And a
full conference day focused in IoT and Art
, talking about the present and future of  the potential of data flowing around us. This year artist such as Wolfgang Buttress, Anouk Wipprecht or Eyal Gever  among other international artists will take part in this new edition of the International Conference on Art and Technology in Bilbao. Here's the list of confirmed 
speakers
. The most important artists, researchers, and creative engineers at this moment in the world will be there!
Register now
and prepare yourself for enjoying
two days full of professional networking
with the best international artists and technologists working in the fusion between art, science and technology.