from - to
13 Apr 2019 - 13 Apr 2019
Sónar 2019 Hong Kong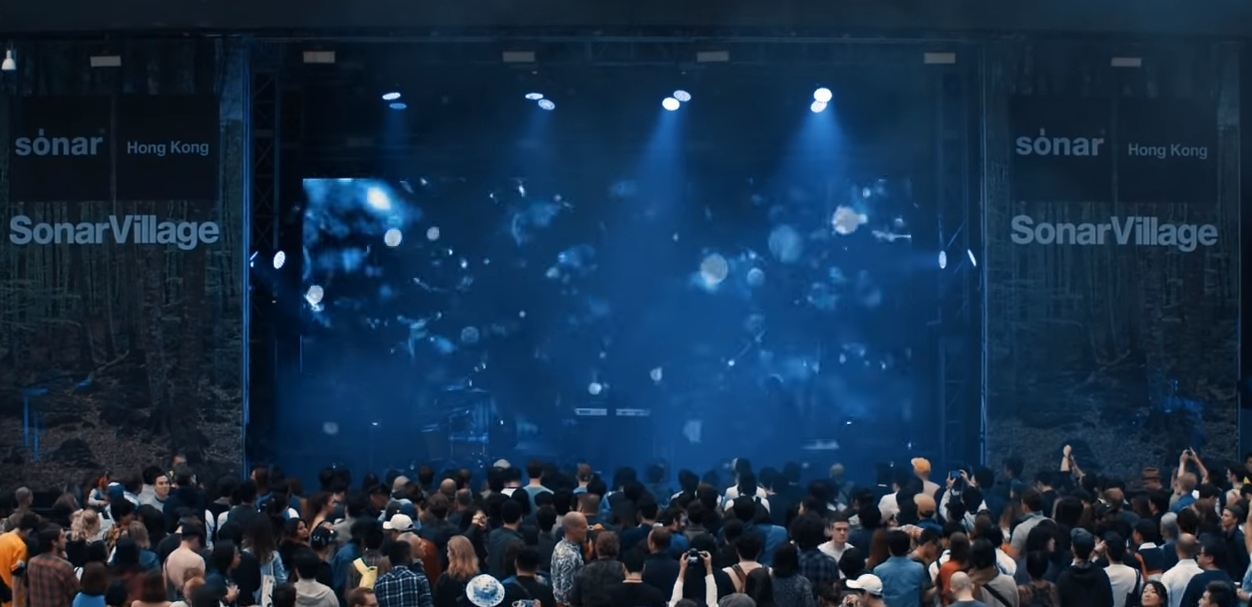 Acclaimed by fans and critics all over the world, trailblazing electronic music festival Sónar makes its eagerly anticipated return to Hong Kong Science Park from 12pm-3am on Saturday April 13, 2019. 3rd edition of the Music, Creativity and Technology international Festival.
Following on from the triumphant Hong Kong launch of the legendary Barcelona-based festival in 2017 and its sensational follow-up in 2018, Sónar Hong Kong has announced the full lineup and schedule for its eagerly awaited third edition, with Danish electropop chanteuse MØ, Grammy Award-winning multi-instrumentalist Thundercat, British trip-hop legend Bonobo celebrated Spanish house DJ/producer John Talabot among the many highlights.
In total, the 15-hour festival will see more than 35 dazzlingly diverse electronic acts performing across five indoor and outdoor stages at one of the city's most unique venues, the futuristic Hong Kong Science Park, which is set on the picturesque Tolo Harbour waterfront in the New Territories.
About Sónar festival
Since its launch in Barcelona in 1994, Sónar festival has established itself at the cutting edge of the global electronic music landscape and gained respect among fans and critics worldwide for its eclectic lineups, high-quality production and unwavering support for electronic artists both new and established. Beyond the music, Sónar plays a vital role in promoting creative technology via the Sónar+D programme, providing a unique platform for exchanging ideas and exploring the spaces where creativity and technology meet in a fun and inspirational environment.