from - to
14 Mar 2019 - 27 Mar 2019
Shanghai Literary Festival 2019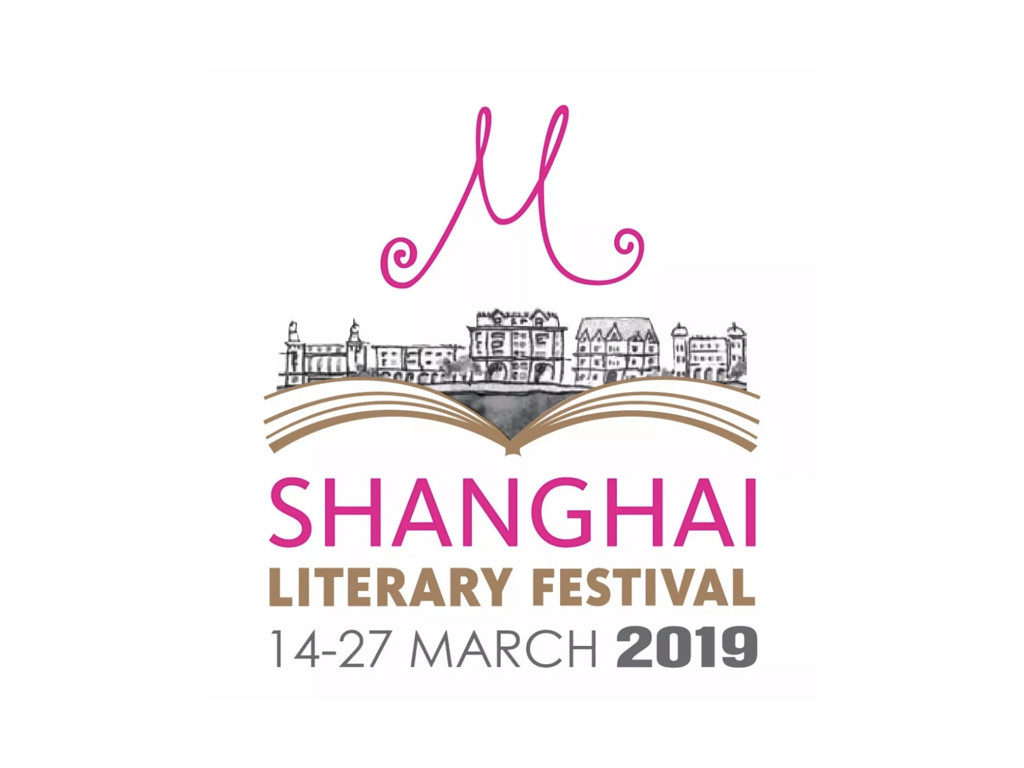 The Shanghai International Literary Festival 2019 runs March 14-27, 2019 at M on the Bund. Anticipating the publication of the full programme in early Feb, the organisers present a preview of authors and books to be featured.
The full programme will be released on February 4th and tickets will be sold exclusively on the M group website.
As a taster of the programme, the organisers recommend the following:
Celebrated science-fiction writer and winner of the Hugo Award, Hao Jingfang's (郝景芳) Folding Beijing is an absolute must-read.
Award-winning British-Pakistani writer, Nadeem Aslam, considered "one of the most exciting and serious British novelists writing now" just came out with his latest novel, The Golden Legend. We've read it…we suggest you do the same.
Qiu Xiaolong's (裘小龙) long-awaited new addition to the Inspector Chen series: in Shanghai Redemption Inspector Chen Cao finds himself and his reputation being set up for public disgrace, and possibly worse…a suspenseful drama!
David Abulafia's The Great Sea: A Human History of the Mediterranen is a, "magnificent and quite stunningly compendious history of the Mediterranean, with a key to unlocking its rich and turbulent past." A jewel for all of you history buffs!
Equipped with a historian's inquiring mind, Billy Griffith's Deep Time Dreaming seeks to understand the extraordinary deep history of the Australian continent. A one-of-a-kind book, highly recommended!