Resources for curators on Facebook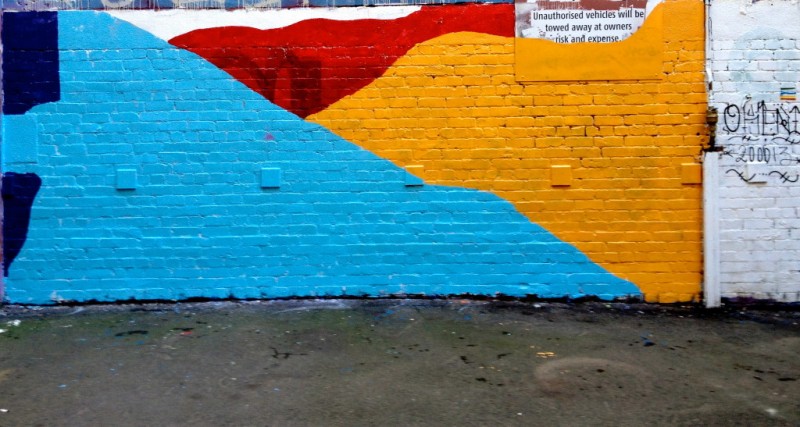 Art Radar has done some great research and identifies
15 Facebook groups and pages for curators
. These key resources in Asia, Europe and beyond include many open resources for content, opportunities, discussion and learning.
Several curatorial projects have established closed Facebook groups with restricted numbers, such as 
Synapse
, the well-regarded virtual and real-world networking platform for international up-and-coming curators which aims to connect new generations of curators, providing an impetus to set up art projects and trigger cooperation. Its biannual network meetings take place at 
Haus der Kulturen der Welt
 in Berlin, with an open call to join the Synapse Workshop.
It's good to know about all these projects and you can also join many open groups and link to curatorial resources at Facebook pages such as:
and the fabulously popular (60,000+ likes) Australian initiative,
The 
Street Art Curator
Image: Oh Eni street artwork in New Zealand, from The Street Art Curator