from - to
31 Mar 2016 - 17 Jul 2016
Reframing Modernism | National Gallery Singapore and Centre Pompidou collaborate
National Gallery Singapore
and
Centre Pompidou, Paris 
organise the National Gallery Singapore's first international collaboration - the exhibition 
Reframing Modernism. 
The show runs at NGS until 17 July 2016. This exhibition reframes the existing paradigm of how modernist painting is understood. Drawing on over 200 iconic works by modern artists from Southeast Asia and Europe, it invites us to reconsider how artists working in different global contexts approached modern art and modernism in the 20
th
century.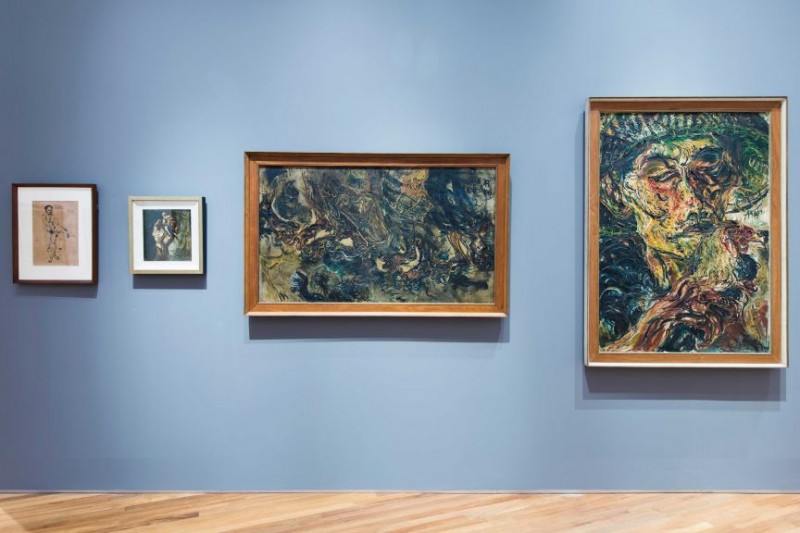 For the first time, view modern masterworks by Southeast Asian artists such as Le Pho, Cheong Soo Pieng and HR Ocampo, alongside treasures from the Centre Pompidou collection by artists such as Pablo Picasso, Marc Chagall, Henri Matisse and Vassily Kandinsky. Starting from individual artists' bodies of work,
Reframing Modernism
leads visitors through an artistic-centric experience where they are free to explore and examine connections between different bodies of work based on common approaches, ways of working and conceptual orientations to modernism. Read exhibition review from
Vietnam Art News
, highlighting the participation of artists from Viet Nam Exhibition review from
Artitute
 (Singapore based online art magazine) Exhibition review in
The Art Newspaper
National Gallery Singapore
is a new visual arts institution (opened in November 2015) which oversees the largest public collection of modern art in Singapore and Southeast Asia. The Gallery is housed in two national monuments—former Supreme Court and City Hall—that have been beautifully restored and transformed into this exciting venue in the heart of the Civic District.
Image: Installation view of "Reframing Modernism," courtesy National Gallery Singapore