The Philippines and Indonesia sign MOU on creative economy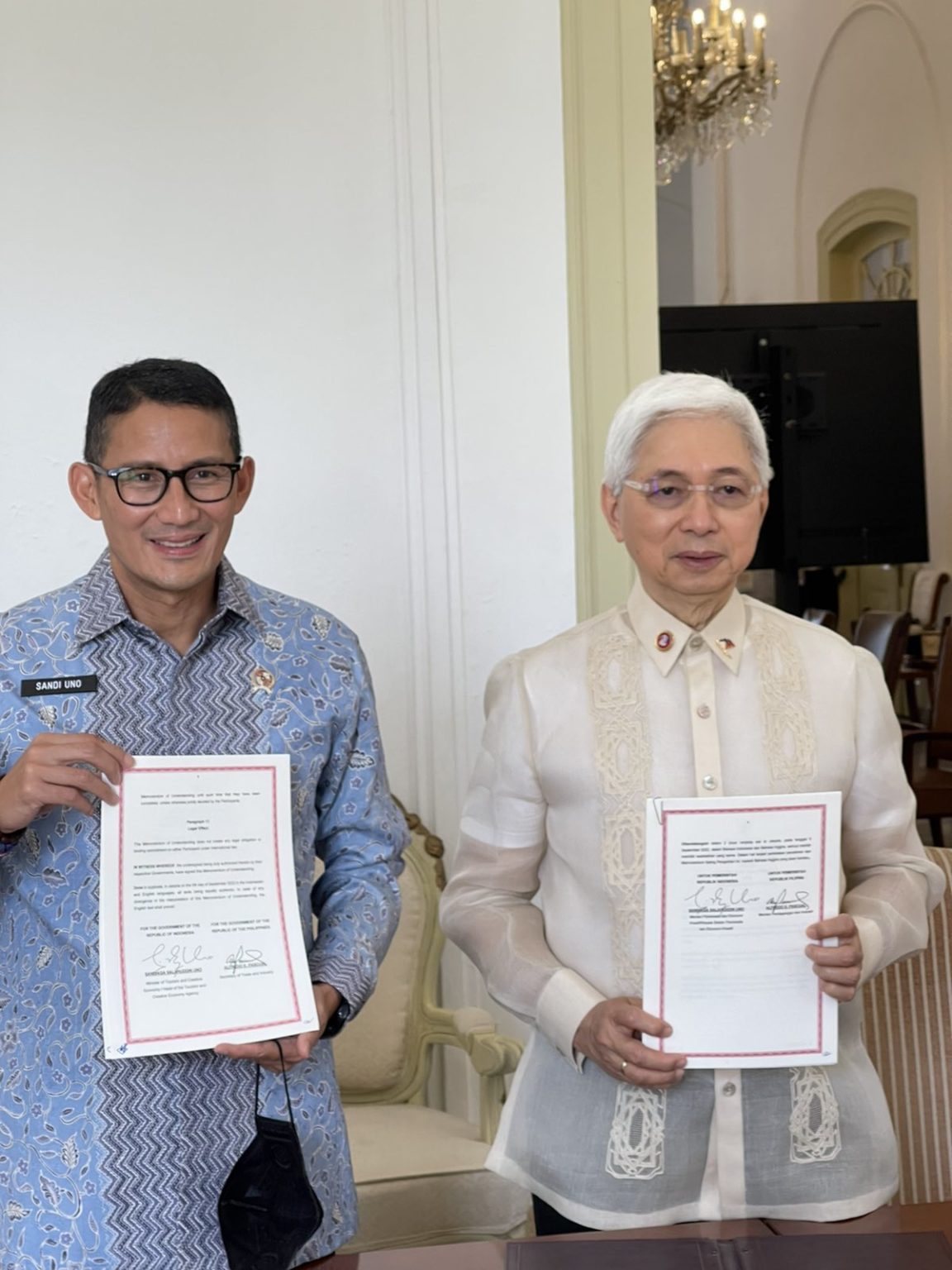 The Philippines and Indonesia have signed a Memorandum of Understanding (MOU) for Cooperation in the Development and Promotion of the Creative Economy, potentially opening up opportunities for each of the creative communities.
Philippines' Department of Trade and Industry (DTI) Secretary Alfredo Pascual and Indonesian Minister of Tourism and Creative Economy Sandiaga Uno signed the MOU that, among other things, agrees on the exchange of information on market research and policy trends, as well as facilitates co-production, co-branding programmes, and marketing of creative products, goods and services.
The MOU identified the creatives community to include:
fashion, interior, landscape, jewellery, and architectural designers

culinary artists

filmmakers

television and radio content creators

internet podcasters

game developers

animators

musicians

theatre artists

dancers

authors

illustrators
According to the Creative Economy Council of the Philippines (CECP), about two to three million Filipino creative freelancers work locally, while 1.5 million Filipino creatives handle international projects.
Assistant Secretary Glenn Peñaranda, Officer-in-Charge for DTI's Trade Promotions Group (TPG), said that while the Philippines is the top exporter of creative services in the ASEAN region, the country's total creative exports only amount to 2% of the market share in Asia-Pacific.
Read about the MOU here.