from - to
10 Feb 2017 - 05 Mar 2017
Perth International Arts Festival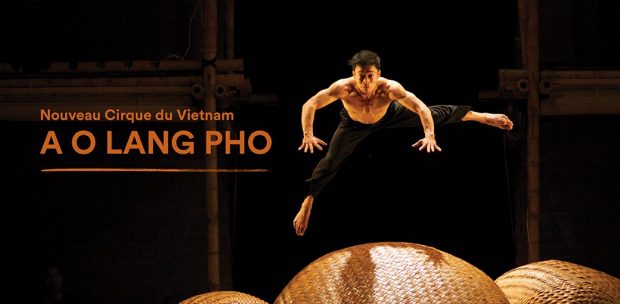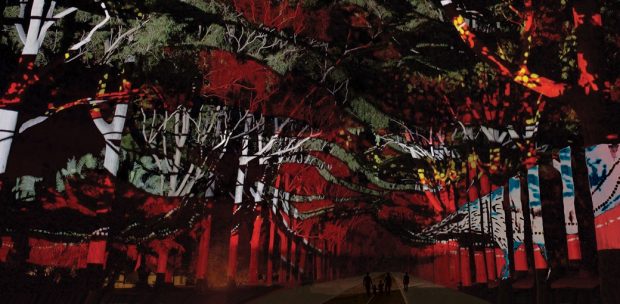 PIAF 2017 - Perth International Arts Festival
- takes place 11 February - 5 March. The festival integrates several other events, including Perth Writers Festival (23-26 February). PIAF opens with a commissioned work from Western Australia:  
BOORNA WAANGINY
- THE TREES SPEAK. Over three extraordinary nights Kings Park transforms into a cathedral of light, sound and imagery to explore the biodiversity and beauty of the six seasons of South Western Australia. Among the stand out
programme for 2017
from Asia and Europe:
The Nouveau Cirque du Vietnam make their Australian debut with a contemporary circus production set to amaze and delight the whole family. Accompanied by live music, a cast of 15 acrobats and five musicians whisk us away to a village in Vietnam with a dazzling array of juggling, balancing, contortion and daring feats.
In
A O Lang Pho
, the serenity of rural life is dashed by progress and a once quiet hamlet becomes a bustling city where traditional Vietnamese music (Cai Luong) gives way to hip hop. Bamboo baskets are ingeniously repurposed to create peculiar creatures and spectacular stunts.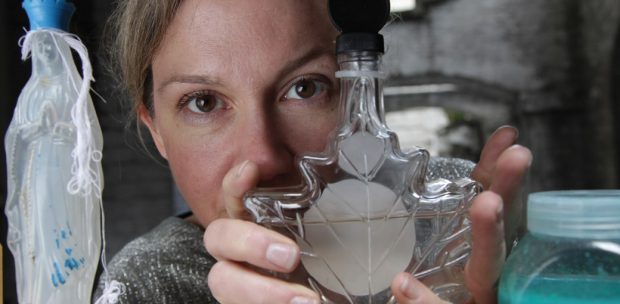 In residence for the festival, from the UK, Amy Sharrocks
MUSEUM OF WATER
(Produced by PIAF and ARTSADMIN). What water will you keep? A vial of tears, melted ice from Antarctica and a plastic bottle of billabong water – every drop tells a story. Choose your water, find something to put it in and tell us why you brought it. PIAF Artist-in-Residence Amy Sharrocks invites you to consider your relationship with the world's most indispensable liquid as we build the WA edition of the award-winning Museum of Water. Surfing, swimming, desalination, irrigation and thirst – the pleasures and politics of water affect us all. Set to open in PIAF 2018 before becoming part of the Western Australian Museum's permanent collection, Museum of Water is a radically different kind of museum.
Founded in 1953 by The University of Western Australia, the Perth International Arts Festival is the longest running international arts festival in Australia and Western Australia's premier cultural event. For 64 years PIAF has welcomed to Perth some of the world's greatest living artists and now connects with over 500,000 people each year.