National Gallery of Australia returns antiquities to India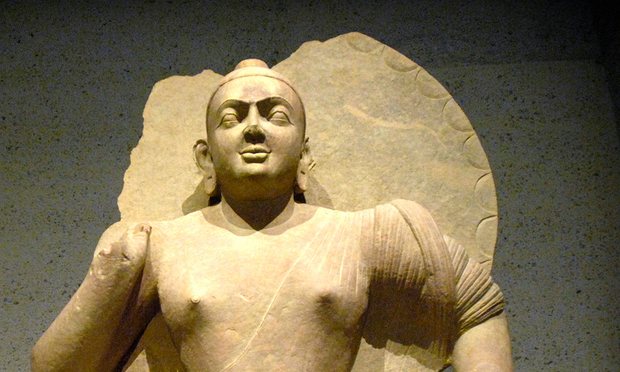 The National Gallery of Australia has returned artefacts from its Asian art collection to India at a handback ceremony in Canberra. An independent review earlier this year found that 22 of the 36 Asian art objects acquired by the NGA between 1968 and 2013 had questionable ownership history and 11 of those were considered to be "highly problematic".
The review, by the former high court justice Susan Crennan, found items were of highly problematic provenance, "because documentation recording a recent chain of ownership now appears dubious or because there is no certainty about when, and in what circumstances, an object was exported from its country of origin, or both".
Crennan said the objects had been purchased in "good faith" by the NGA.
The arts minister, Mitch Fifield, handed those objects back to the Indian arts minister, Mahesh Sharma, at a ceremony in the gallery's Asian exhibition.
The Indian high commissioner to Australia, Navdeep Suri, welcomed the return of the sculptures, and said he "commended the National Gallery of Australia for its approach to dealing with this complex and difficult issue".
Read
full story in The Guardian
Several other artefacts were
returned to India in 2014
Image: A 900-year-old stone Buddha was among the artefacts the National Gallery of Australia handed back to India on Monday. Photograph: Mark Graham/AAP