MultiWalks | award-winning artist-led digital walks around European cities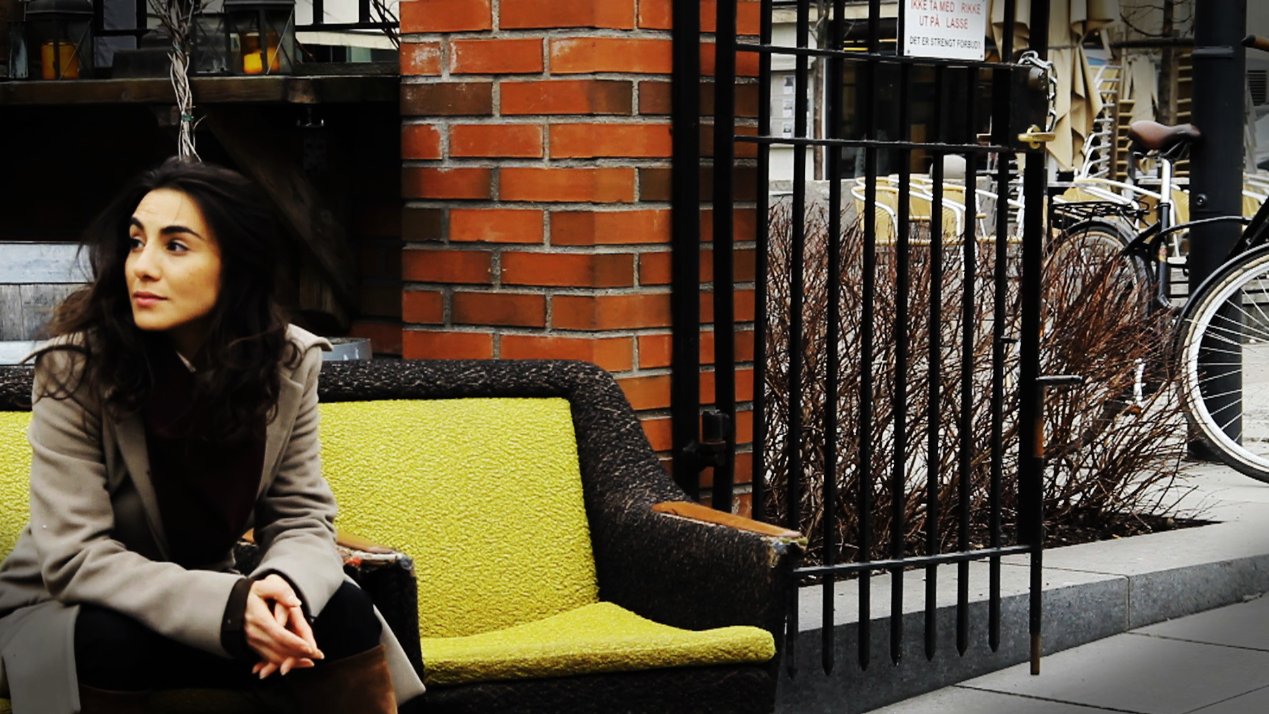 Thanks to
a project funded by the European Cultural Foundation
and led by artists living in Italy, Norway and the UK, city lovers and art lovers alike can
download free
MultiWalks
, alternative tours of European cities, straight to their iPhones and soon to other mobile devices.
MultiWalks is part of a larger
ReWalk Europe
project developed by UK-based arts organisation
motiroti
. ReWalk Europe was one of 12 winners of the EU
@diversity Awards
covering four categories: 'make culture', 'spread culture', 'access culture', and 'young culture'.  The EU-funded pilot project '
@diversity: innovative ideas for the cultural and creative sectors in Europe
' was implemented by the European Commission in 2013. The @diversity Idea Competition inspired more than 660 individuals and institutions from all EU Member States to get involved. More than 250 ideas were put forward for the competition.
http://www.youtube.com/watch?feature=player_embedded&v=s-X5WZ-V6O0
The free
MultiWalks app
has been created by artists from a cross-section of generations, locations and cultural backgrounds – revealing different characters, voices and histories of lesser-known neighbourhoods in London, Oslo and Reggio Emilia. The themed MultiWalks tours explore the creative potential that is brought to European cities when people migrate between different locations – opening up new opportunities and perspectives.
Uncovering invisible stories and hidden treasures at every turn, the walks can be experienced from anywhere in the world, and 'on location' – walkers can follow their GPS-enabled progress across an artist's map of the area, and use the app to spur interactions with the people and places around them.
Created in partnership between award-winning arts company
motiroti 
(UK),
Centro Interculturale Mondinsieme
(Italy) and
Oslo Intercultural Museum
(Norway), with technology support from
Do Tank Studios
, the launch version of MultiWalks includes two walks: Food 4 Thought, a culinary walk through Waterloo in London by Ali Zaidi; and Between Faces, a walk through Oslo by Shwan Dler Qaradaki. Further walks of the cities will be available shortly.
Thumbnail/carousel image: Still from 'In Her Footsteps' by Margarida Paiva 
(MultiWalk - Oslo)