Memorandum of Understanding: Rondo Production x EU Youth Orchestra
Malaysia's Rondo Production has signed a Memorandum of Understanding (MoU) with the European Union Youth Orchestra (EUYO), with an aim to promote joint artistic collaboration. The artistic collaboration as exemplified by the MoU will have a focus on RondoFest, a music education festival for participants to engage in collaborative music-making alongside internationally renowned artists.
This collaboration aims to promote cultural exchanges between the EU and Malaysia, through integrating EUYO alumni into RondoFest 2024's artist faculty. The collaboration is also reflective of the EU's commitment to deepen relations with Malaysia in the fields of culture and education, through fostering the exchange of musical knowledge, and promoting the arts as a universal language that transcends borders.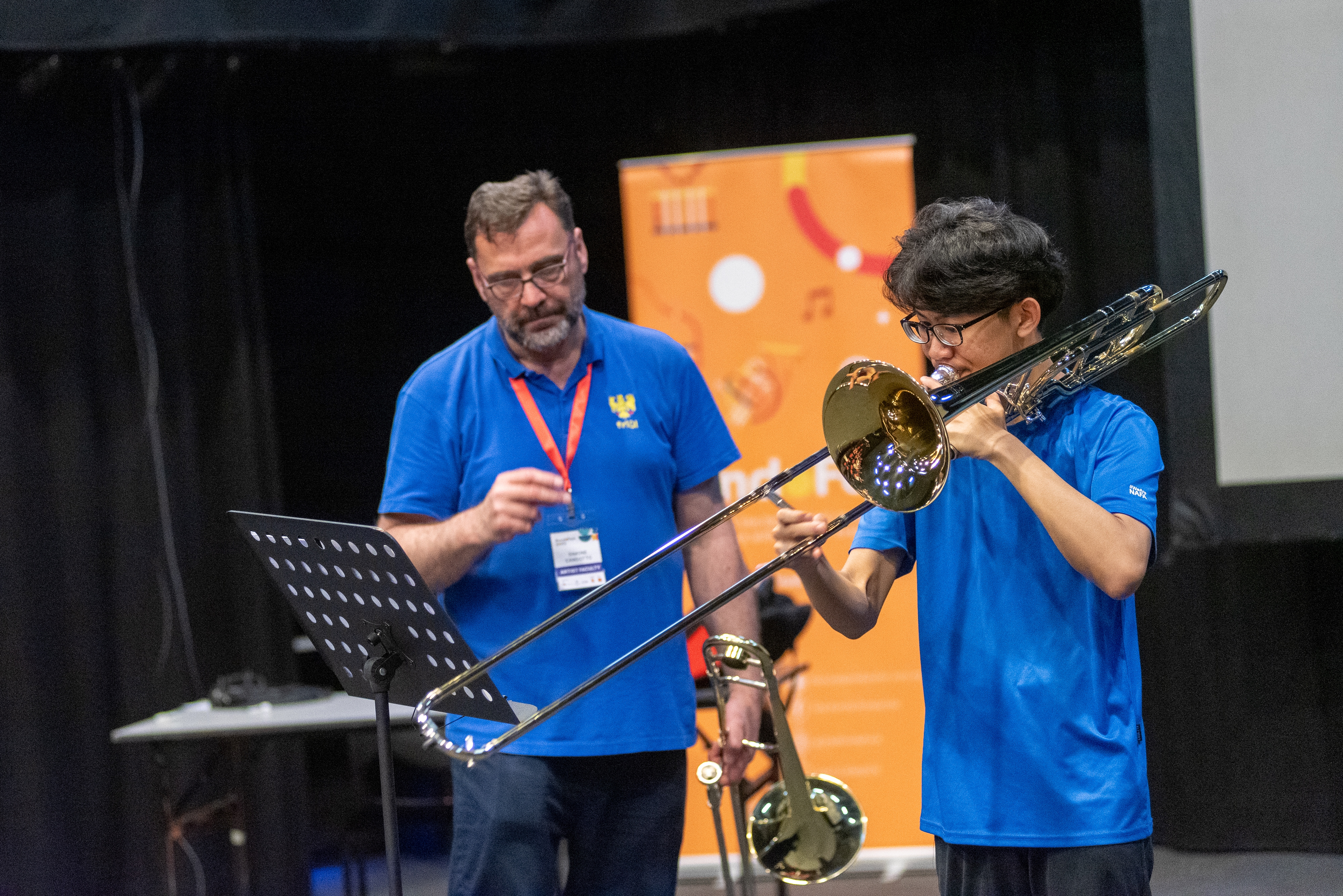 With the MoU, the EUYO and Rondo Production will work on developing initiatives and projects that would nurture musical talent and enable the global music industry to develop relevant knowledge and skills. Joint outreach and engagement efforts will also be conducted towards the local and international music and non-music communities to further promote arts education.
---
Learn more about RondoFest Music Festival here.
Interested in finding out more about the past editions of RondoFest? Read the interview with Kenny Ooi, founder and CEO of The Rondo Production, as he reflects on RondoFest 2022.