from - to
01 Dec 2014 - 29 Mar 2015
Melbourne | China Up Close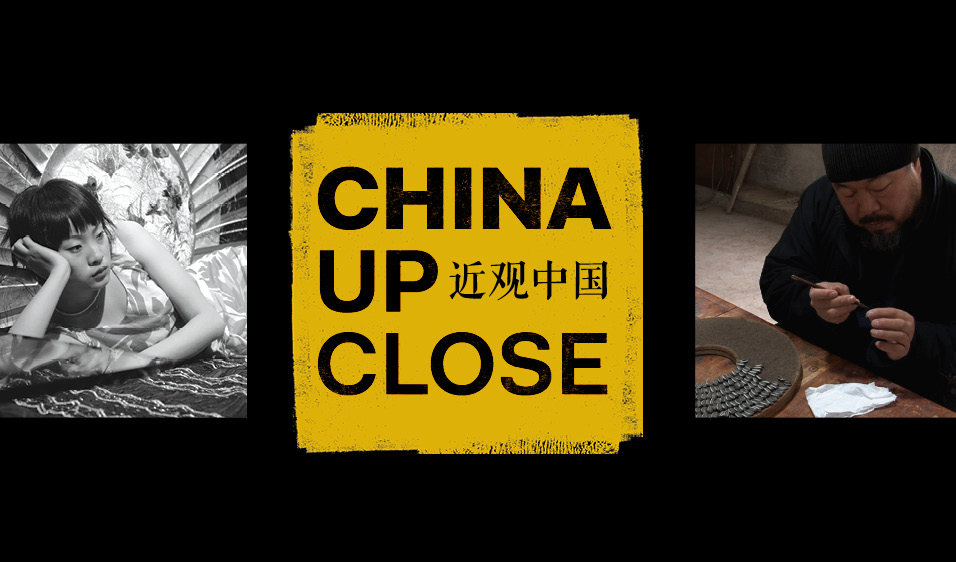 The Australian Centre for the Moving Image (ACMI) in Melbourne presents 'China Up Close', a wide-ranging programme of exhibitions, film screenings, talks, performances, creative workshops, digital storytelling and other events, running December 2014 - March 2015.
China has the world's fastest growing economy which has triggered a dramatic transformation within Chinese society. China Up Close explores how this profound change has influenced Chinese moving image art and cinema through a deeply rich program of exhibitions, talks, live events and film.
Here's a selection of some of the China Up Close programme highlights:
Yang Fudong: Filmscapes (4 December - 15 March)
The first-ever survey exhibition in Australia of China's pre-eminent moving image artist, Yang Fudong, comprises three seminal video installations as well as The Coloured Sky: New Women II  (2014), a brand-new five-channel work that has been proudly commissioned by ACMI and the Auckland Art Gallery Toi o Tāmaki.
Growing Up Chinese in Australia (24 February)
Join a panel of prominent Chinese Australians including filmmaker Tony Ayres, writer Benjamin Law, author Alice Pung, cultural critic Juliana Qian and artist William Yang, as they discuss issues surrounding growing up as Australian-Chinese, understanding their racial culture, and the development of a hybrid identity through acculturation.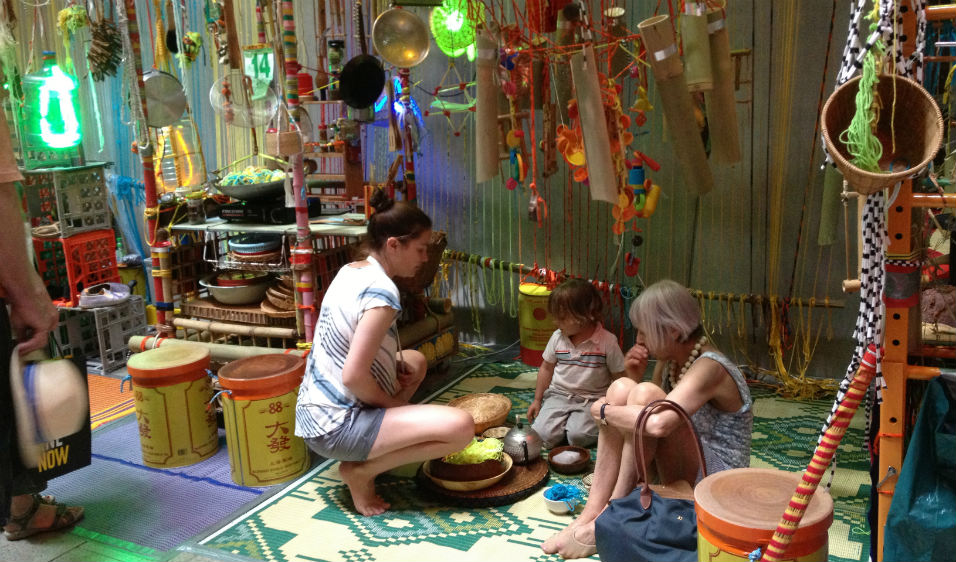 Chinese Rice Field (14 -23 January)
This participatory installation will take over the Lightwell Bay Window with visitors invited to contribute to the making of an evolving, immersive Chinese landscape. Help create a visual and auditory landscape using sounds from using ancient Chinese instruments,  bamboo chimes, chopsticks, woks, rice beads, Chinese dried food and yarn.
Made in China (15 March)
A discussion about the complex and nuanced contemporary transformation brought on by rapid urbanisation, that is forcing China to take different approaches to environmental issues, the pace of development, and global connections.
Digital Storytelling Project (23-26 March)
In this exciting four-day film project, young Chinese people aged 13 to 17 years who have migrated to Melbourne are invited to create short films telling their own personal stories.
And ... if you don't happen to be in Melbourne, you can explore the dedicated ACMI digital hub Between the Screens, for a behind the scenes look at China up Close, an exploration of Chinese moving image art, film and culture AND you can follow the discussions at the China Up Close Symposium, the ACMI event on 2 December that began the conversation about cultural and artistic relations between China and Australia to kick off the China Up Close season.
A unique institution at the heart of Melbourne's iconic meeting place, Federation Square, the Australian Centre for the Moving Image (ACMI) celebrates, explores and promotes the moving image in all its forms - film, television and digital culture.