from - to
27 Mar 2014 - 01 Apr 2014
Manchester | FutureEverything Festival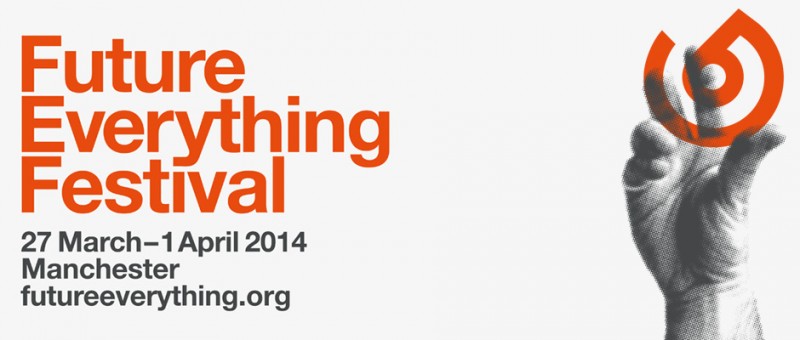 FutureEverything returns in March 2014, with a two day conference, world premières of participatory artworks, and a city-wide programme of innovative live music. Now in its 19th year, FutureEverything brings people together to discover, share and experience new ideas about the future. Pioneering the idea of a 'festival as laboratory', it combines innovative art and performance with new technology, insightful discussion and playful social experimentation. The conference bringing together over 700 international delegates from design, urbanism, art, business and academia. Taking the theme of 'Tools for Unknown Futures', the festival will explore how we can collaborate on new tools, devices and systems to transform many spheres of life, from the arts to democracy. Drawing on powerful currents in today's design scene, it will debate our fascination with tools as the most natural path towards social change, and open up new ways to question, imagine and make the strange, troubled thing called the future.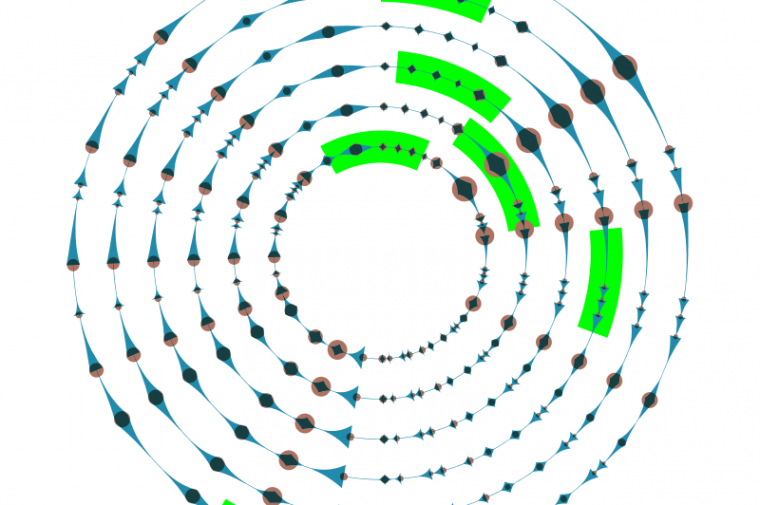 Several European projects will be showcased including Apps for Europe and City SDK, alongside the live programme of events.
Registration is open for the
Conference
(31 March - 1 April) The
Live
programme runs from Thursday 27 March to Tuesday 1 April. The
Conference
is on Monday 31 March and Tuesday 1 April at Manchester Town Hall.
Art and Design
events include City Fictions, a pop-up speculative city, on Saturday 29 and Sunday 30 March, and exhibitions and events at the National Football Museum, FACT and other venues.