Major Nordic cultural initiative abroad shortlist announced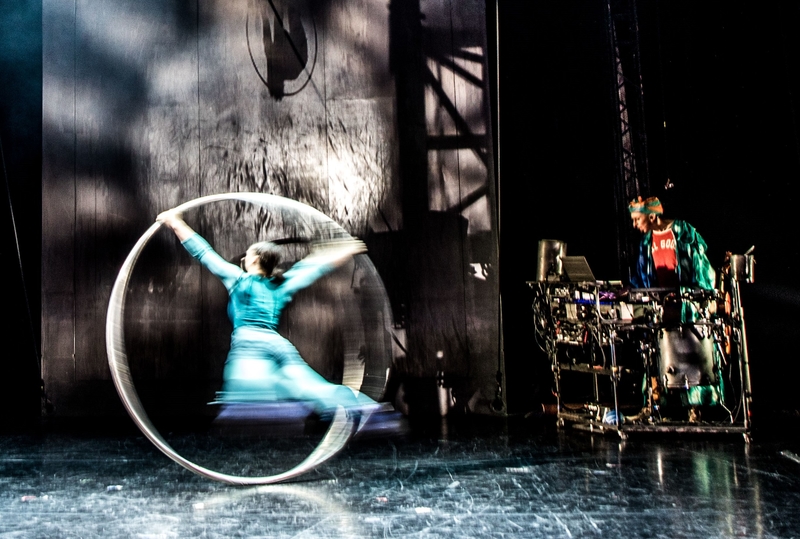 The Nordic Council of Ministers for Culture has announced the shortlist of cities proposed to host the next major Nordic cultural initiative abroad. A worldwide call to Nordic embassies elicited a strong international field of proposals for ideas, venues and host cities, with Tokyo, Rome and Paris on the shortlist. Among the 23 proposals received, 11 came from Europe and 3 from Asia.
The impressive response from Nordic embassies to the call put out by the ministers in November 2018 shows just how great the potential is for international collaboration on Nordic culture and art. The next major initiative will follow in the footsteps of the success stories Nordic Cool in Washington D.C. in 2013 and Nordic Matters in London in 2017.
23 proposals from around the world
Interest in the call has exceeded expectations, with 23 proposals for new ideas, venues and host cities flooding in from all over the world*. Acting on behalf of the ministers, the Nordic Committee of Senior Officials for Culture has shortlisted these eight inspiring concepts for the next step in the selection process:
Addis Ababa, Ethiopia
Brussels, Belgium
Buenos Aires, Argentina
Paris, France
Rome, Italy
São Paulo, Brazil
Tokyo, Japan
Toronto, Halifax, Vancouver and Iqaluit, Canada
The selection criteria were: the proposed interaction between Nordic culture and the location, the Nordic content and message, the strength of local support, the international outlook and the potential for interest among from Nordic arts and culture sectors.
Final decision in spring 2019
The eight proposals will now have the possibility to refine their projects, and the applications will be reviewed by representatives of the arts and culture sectors before the ministers announce who will host the next big Nordic cultural initiative.
The ministers expect to announce one or several winners at their meeting in Iceland in May 2019. The project itself will be implemented no later than 2021, and the Nordic Council of Ministers has earmarked DKK 5 million for the purpose.
*The geographical distribution for the proposals was Africa 3, Asia 3, Europe 11, Latin America 3 and North America 3.