from - to
03 Aug 2023 - 06 Aug 2023
Japan | Iida Puppet Festa 2023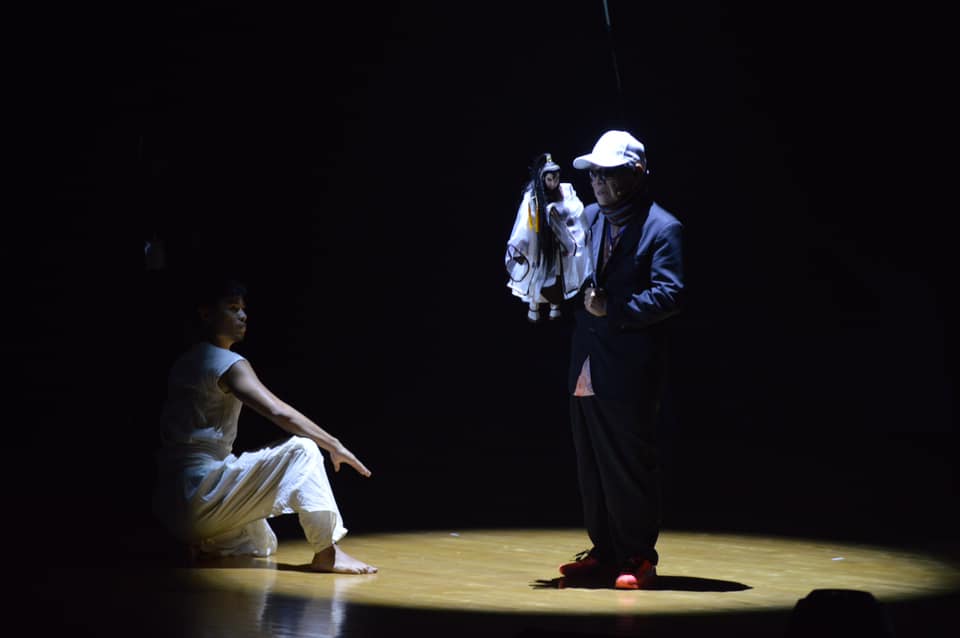 The Iida Puppet Festa, Japan's largest puppet festival, will be held in Iida City from 3 to 6 August 2023.
The Iida Puppet Festa is held in early August every year, when about 300 theater companies from all over the world gather in one place. More than 400 performances are held at about 140 venues, and a total of 40,000 people attend the performances.
The theme for 2023 is "Everyone's Smiles Mattoruni".
There are many different types of puppet shows: traditional puppet shows, puppet shows from around the world, puppet shows that families can enjoy, planned performances, workshops, and many other puppet shows performed at various venues in Iida City and neighbouring towns and villages.