Japan House London opens in June 2018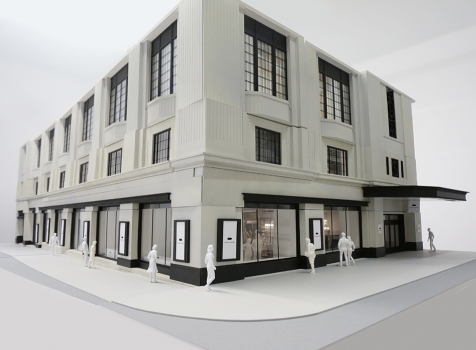 Japan House London is the new cultural home of Japan in London, opening on 22 June 2018. Presenting the very best of Japanese art, design, gastronomy, innovation, and technology, it deepens our appreciation of all that Japan has to offer. Part of a global initiative led by the Japanese Ministry of Foreign Affairs, there are two other Japan Houses in Los Angeles and São Paulo.
The varied offer includes an exhibition gallery, a theatre, a fine-dining Japanese restaurant and a retail floor of thoughtfully curated Japanese products. This is complemented by a diverse line-up of exhibitions, events, workshops, and seminars.
With a wide-ranging programme, Japan House celebrates Japan's innovative, creative and technological merits, while shining a spotlight on the artisans, craftsmen, designers, performers, musicians and other professionals who are making waves both in Japan and around the world – from internationally renowned individuals, to emerging artists who are excelling in their field.
The inaugural exhibition at Japan House London recognises the work of one of Japan's most influential contemporary architects - Sou Fujimoto:
Gallery: 22 June - 05 August 2018
Admission Free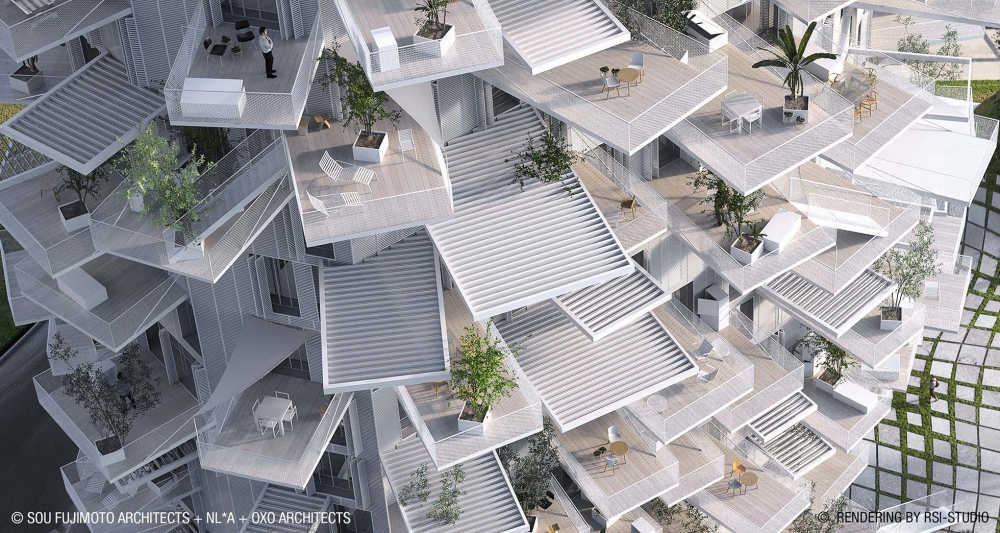 'SOU FUJIMOTO: FUTURES OF THE FUTURE', is an exhibition held in collaboration with Tokyo's TOTO GALLERY・MA. Seen for the first time in the UK, the exhibition explores the innovative works of one of Japan's most influential contemporary architects. Fujimoto's vision of the future is not a fully imagined set of assumptions but is to plant the seeds of inspiration and potential. This exhibition looks at not only current projects but also Fujimoto's architectural experiments for the future asking the visitor to share in imagining a variety of futures of the future.
Learn more about Japan House London