from - to
03 Feb 2017 - 16 Feb 2017
Dhaka | Asian Curatorial Forum and Chobi Mela Festival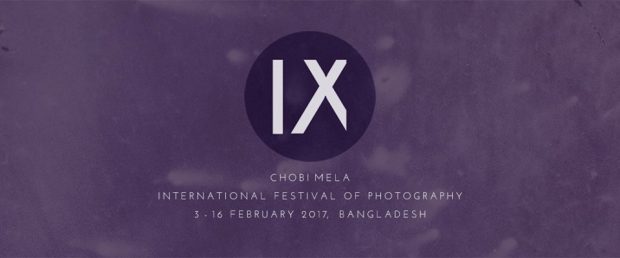 The
Asian Curatorial Forum
will gather art professionals from 12 Asian countries in the premises of the National Gallery of the Shilpakala Academy in Dhaka (Bangladesh) between 9 and 11 February 2017. The event is taking place during the 9th edition of
Chobi Mela
, the international festival of photography, which runs February 3-16 2017. Since its inception in 2000,
Chobi Mela
has been the single biggest photography event in Asia and the first of a regular biennale, one that has become one of the highlights of the Asian calendar. It is organised by Drik Picture Library Ltd. and Pathshala South Asian Media Institute. The Ninth edition of Chobi Mela will be held from February 3rd to February 16th, 2017.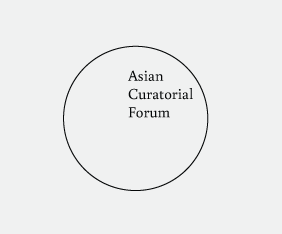 The
Asian Curatorial Forum
has the ambition to bring fresh perspectives on shared issues in the field of art curating across the continent. Its
thematic discussions
will endeavour to outline a common definition of what "to curate" could mean today on the continent. Take a look at the
programme
.
Panelists
will be coming from Dhaka, Seoul, Guangzhou, Kuala Lumpur, Ho Chi Minh City, Bangkok, Karachi and Delhi, among other places. The Asian Curatorial Forum is organised in Bangladesh, a country where the visual arts scene is currently undergoing rapid mutations – and where one needs a strong local curatorial practice to channel this development and maximise its benefits. Presentations of selected art initiatives in Bangladesh will take place before each session to enhance their international visibility and anchor the discussions within the local context of the country. Attendance to the Asian Curatorial Forum event is free of charge but admission is on registration only. 
Register here
or
contact us
for more information.