Inaugural International Bamboo Architecture Biennale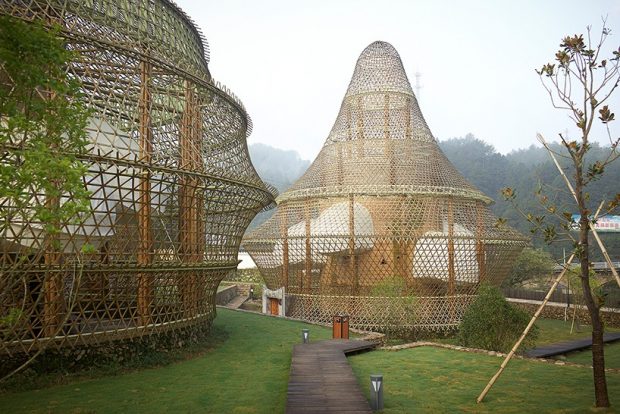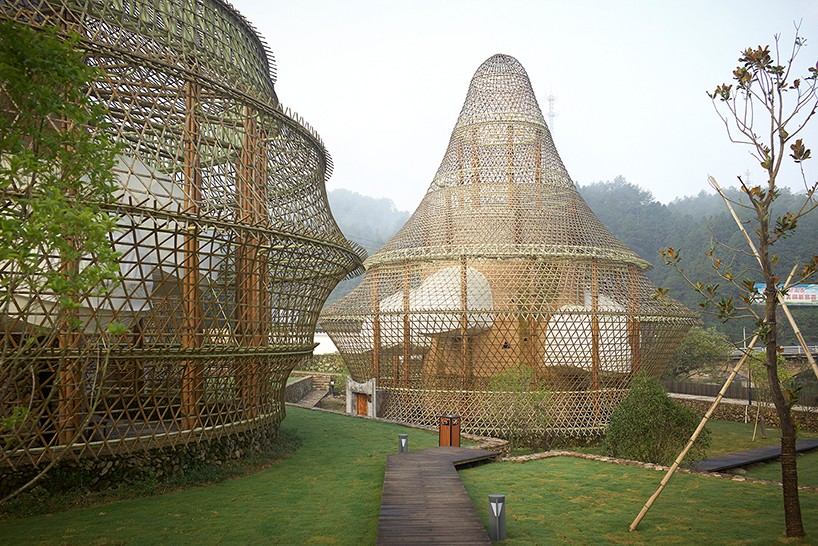 The first
International Bamboo Architecture Biennale
took place in China last year.  It was organised in 2016 in the village of Baoxi — an area south of Shanghai still untainted by urban sprawl. Set against the backdrop of undulating mountains, photographer Julien Lanoo documented the 12 distinctive bamboo structures erected in response to the local environment.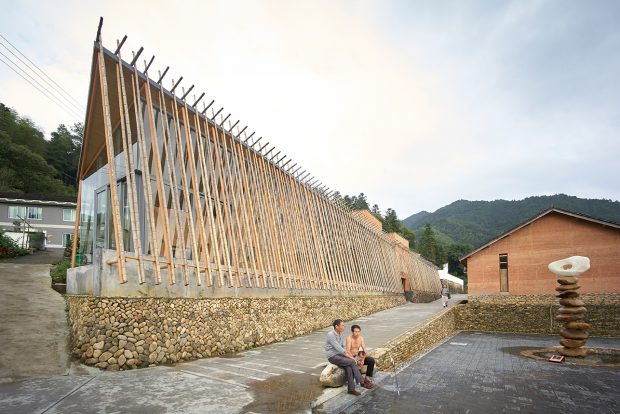 Baoxi is located west of Longquan City, which, according to the website of the
International Bamboo Architecture Biennale
, "still retains a lot of traditional handcrafts which blend the past and the present together." In particular, "the main industries of making celadon [glazed pottery] and swords and the processing of bamboo & wood drives the local economic development." Curated by local artist Ge Qiantao and architect George Kunihiro, the Biennale is an intentional contrast to the large-scale concrete buildings that litter the Chinese landscape. All of the contributions were built as permanent additions to the village of Baoxi.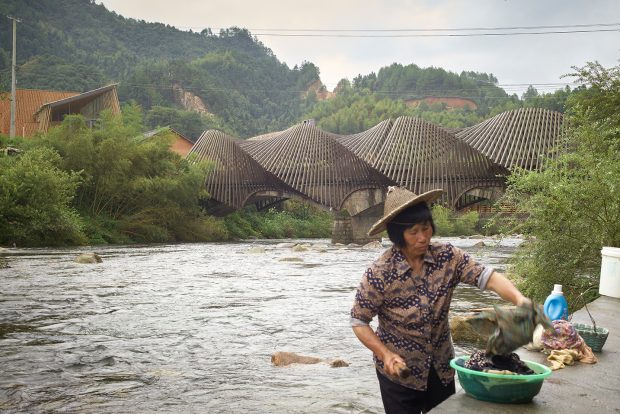 The curators oversaw eighteen projects designed by a dozen architects (including themselves), with many notable names: Anna Herringer,
Kengo Kuma
, Vo Trong Nghia, Li Xiaodong, and Simon Velez, to name a few. Keisuke Maeda's 
UID architects
 contributed one of the numerous projects that unite bamboo architecture with the area's traditional ceramics.
More images and read more on design boom
Read more on World Architects 
Images: [TOP] anna heringer – youth hostel / design hotel (above bridge – ge quantao)
[MIDDLE] Ceramic studio, UID architects 
[BOTTOM] Bridge, Ge Qiantao
all images © julien lanoo