Happy World Photography Day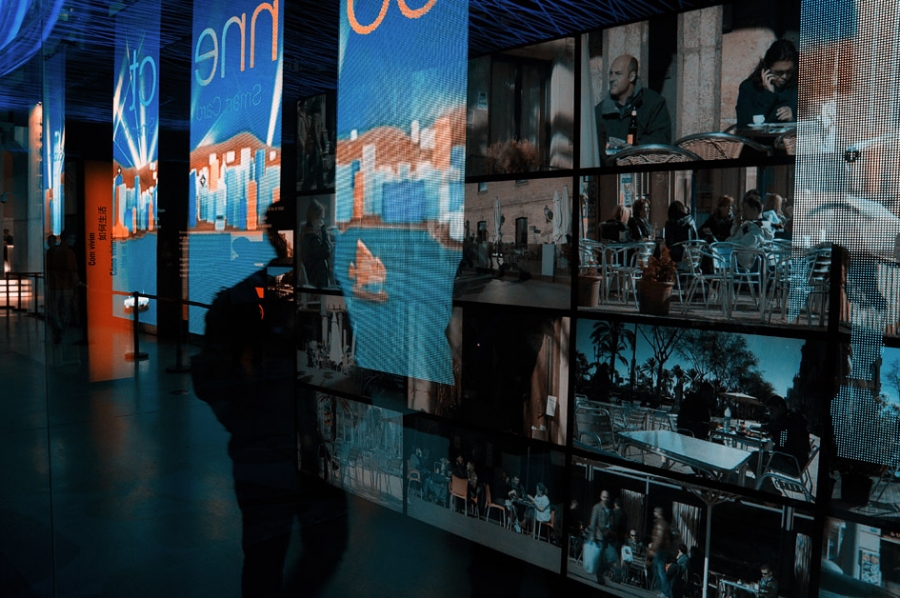 On August 19th, celebrate photography and
share your world
with the world!
World Photography Day
originates from the invention of the Daguerreotype, a photographic processes developed by Louis Daguerre.  On January 9, 1839, The French Academy of Sciences announced the daguerreotype process. A few months later,
on August 19, 1839, the French government announced the invention as a gift "Free to the World."
The official
World Photography Day
website encourages photographers to submit images from today up until 26 August for inclusion in an open gallery celebrating the joy of photos.
Image: Life Gallery (a amateur photographer of Suntown, China) by 小鼠拨土
From the 2011 World Photography Gallery
(accepting uploads August 19-26)