from - to
30 Jul 2011 - 30 Jul 2011
Graphika Manila 2011 | international multimedia design conference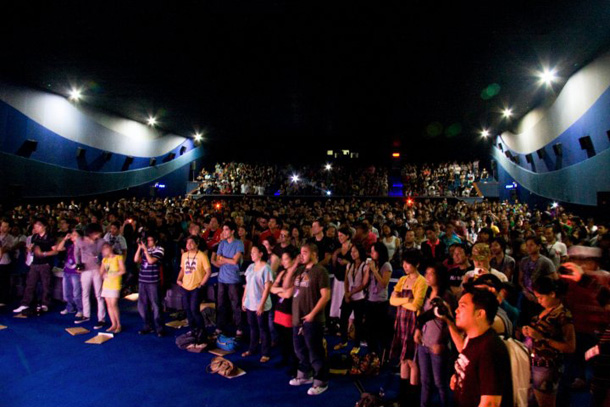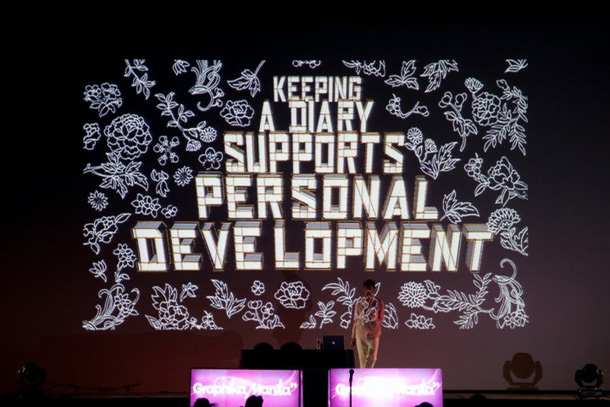 Established in 2006,
Graphika Manila
is a premier multimedia and graphic design event in the Philippines that has gathered over 7500 design students and professionals over the years. The conference features top creative professionals from the Philippines and beyond to provide inspiring stories and contents from around the world. It is through a multidisciplinary perspective that Graphika Manila promotes the cultural and creative nature of design. This year it gathers
six professionals
from the industry including Manila-based Dan Matutina, creative director of
Ideals
, a youth-led social design agency that enhances the outreach of socially conscious organizations.
More on registration details