from - to
04 Jun 2020 - 06 Jun 2020
Goethe-Institut presents online festival Latitude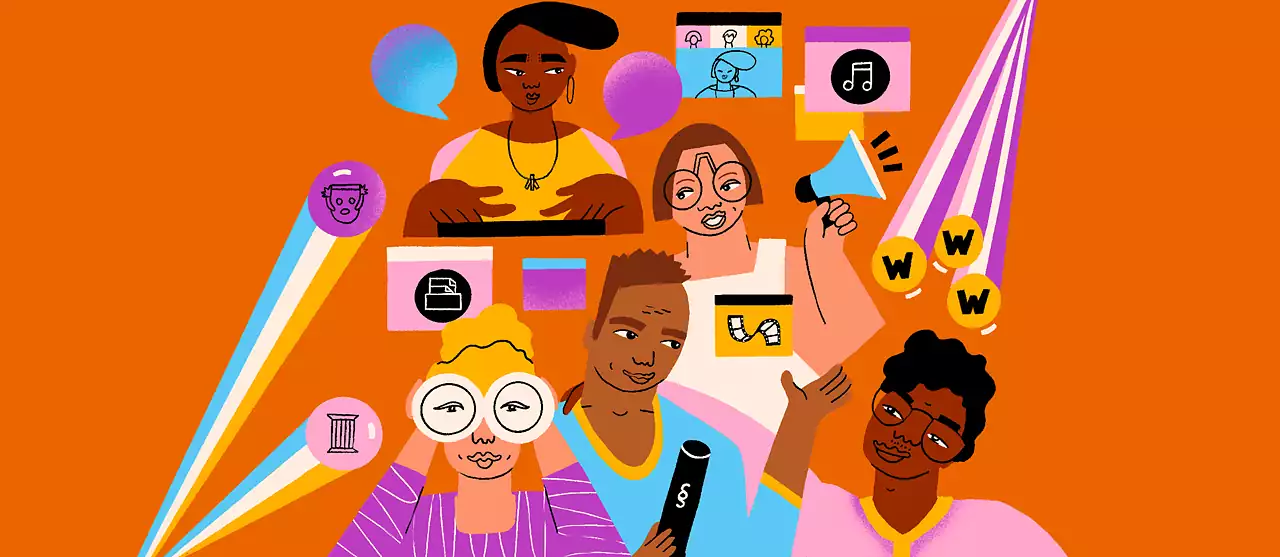 Goethe-Institut presents the online festival "Latitude" from 4-6 June 2020. The focus is the impact that colonial structures continue to have today and how they can be overcome. With reference to artistic and discursive projects initiated and supported by the Goethe-Institut in recent years, the Latitude-Festival will bring together international cultural, scientific and political perspectives, and reflect on existing social, political and economic asymmetries and inequalities that originate from the colonial era.
The festival is organised into four broad thematic areas that will address the continuities of colonial structures: economic inequality; racism, identity and memory; dealing with cultural objects, and global digital (in)equality.
For three days, the digital festival "Latitude" will present a programme with artistic contributions and debates. You are invited to join via livestream and chat.
The extent to which global power structures influence our day-to-day activities and coexistence is becoming even more apparent in current crisis situations. Which narratives do we perpetuate when we discuss the inequality between North and South? What is the vision for the internet of the future from a Global South perspective? What racist structures influence our present circumstances? Should the restitution of looted artefacts from colonial contexts be implemented more decisively? What social relevance do museums of the future strive for?

These and more questions will be asked by artists and experts from different backgrounds at the digital festival Latitude from 4th to 6th June. On each of the three days there will be a programme of related events lasting around six hours, including artworks, performances and concerts, discussions, chat debates as well as interviews streamed live or transmitted as videos. In cooperation with the Arsenal – Institut für Film und Videokunst e. V., films will also be shown from 29th May to 12th June.