from - to
23 Aug 2013 - 06 Oct 2013
Germany | Ruhr Triennale 2012 - 2014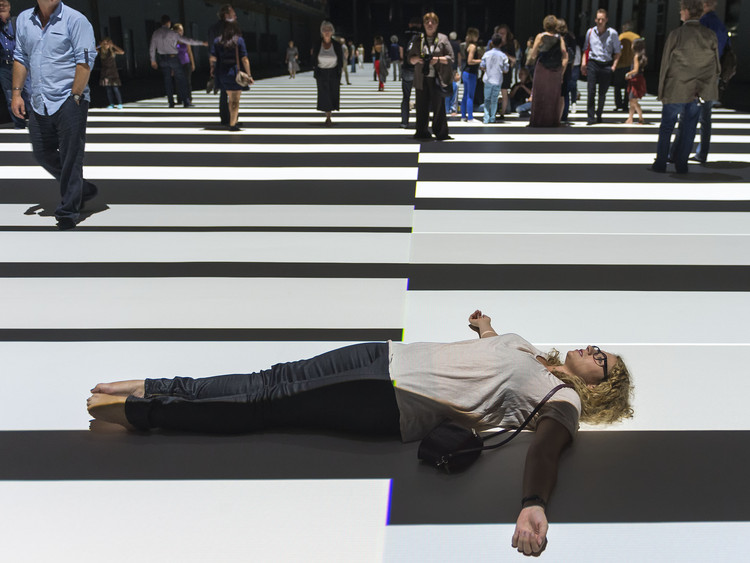 The Ruhrtriennale is the international arts festival hosted by the Ruhr metropolitan area of Germany, The venues are the region's outstanding industrial monuments, transformed each year into spectacular sites for music, fine art, theatre, dance, and performance. At the center of all this are contemporary artists seeking a dialogue with industrial spaces and between the disciplines.
A new artistic director every three years provides the festival with ever-new impulses. Under the artistic directorship of Heiner Goebbels, the Ruhrtriennale will become a laboratory and an open platform for current developments of the international world of the arts. Ruhrtriennale – International Festival of the Arts – as an ›aesthetic for three years‹ also means
continuity
with international artists. We want to follow their artistic enquiries and enable you to be part of these developments. So alongside many new names this year, you will once again find artists such as Boris Charmatz, Romeo Castellucci, Anne Teresa De Keersmaeker, Robert Wilson or Tarek Atoui inviting us to new productions from within their broad artistic practices. Japanese artist and composer Ryoji Ikeda's new work translates the digital data that surrounds us in everyday life into flickering barcodes. We enter a gigantic landscape that consists of alternating black and white structures. The twitching currents flow by us at astonishing speed, contract and take on new forms. 
test pattern [100m version]
—conceived especially for Duisburg's Kraftzentrale—moves in the field of tension between technological feasibility and human perception. Check out the
full programme
of performances, music concerts, opera, visual arts, installations and more
Image:
Ryoji Ikeda:
testpattern [100m version]
, Foto: (c) Wonge Bergmann