from - to
18 Sep 2015 - 31 Aug 2016
France-Korea Year | Année France-Corée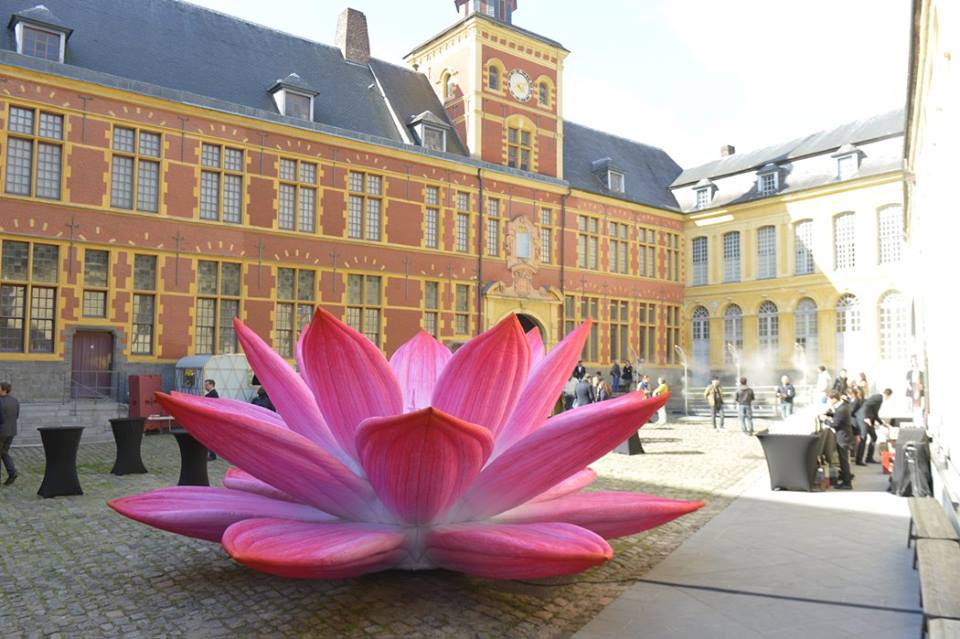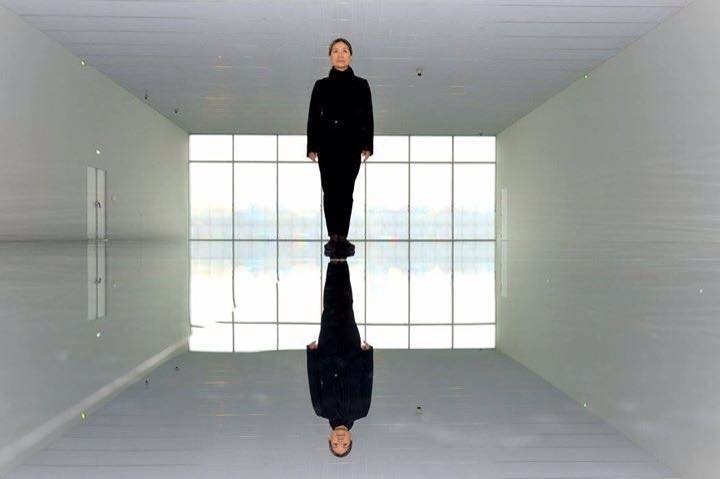 The Année France-Corée / France-Korea Year is launched with a programme of Korean cultural events in France from September 2015 - August 2016. The Year of France in Korea takes place March - December 2016. The festival celebrates 130 years of friendship. In 1886, France and Korea signed a Treaty of Friendship, Commerce and Navigation, establishing the first diplomatic relations between the two countries. Among the rich cultural offerings you can enjoy during the Year in France:
KIMSOOJA - TO BREATHE, exhibition at Centre Pompidou-Metz, Metz (26 October 2015 - 4 January 2016) -  top image
Lee Bul - Aubade III, installation at the Palais de Tokyo, Paris (19 October 2015 - 10 January 2016)
Seoul - Vite, Vite, exhibition at Le Tri Postal, Lille (26 September 2015 - 17 January 2016) - image above
Korea Now!, exhibition of craft, design, fashion and graphic design at the Musee des Arts Decoratifs, Paris (19 September 2015 - 3 January 2016)
More coming up: cinema, gastronomy, performing arts, music, literature...