First English-Slovak cultural portal launched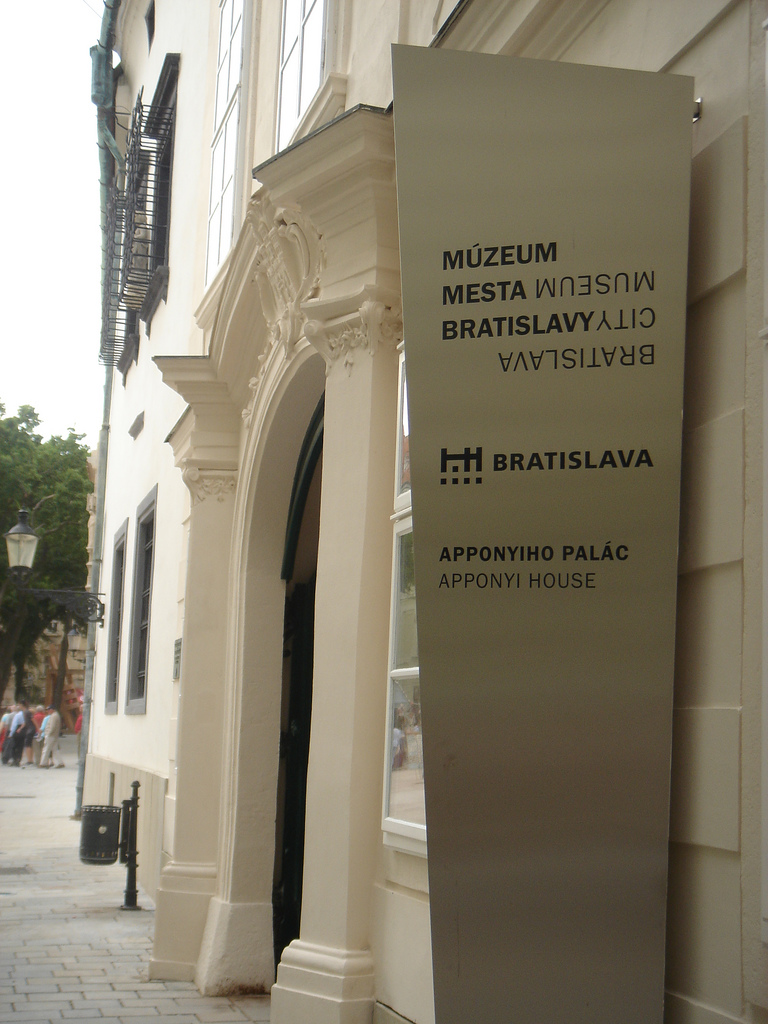 [caption id="attachment_876" align="alignright" width="225" caption="Bratislava Museum Solvakia (Photo: flickr.com/photos/benjaminpage)"]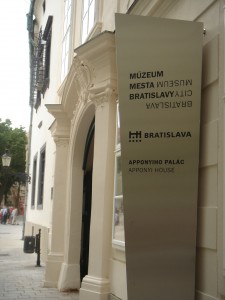 [/caption]
"Cultural Profile of Slovakia"
is a collaborative project between the Ministry of Culture of Slovakia, the British Council Slovakia and
Visiting Arts
, the Slovakia Cultural Profile is
Slovakia's first and only bilingual national cultural portal
, designed:


to showcase Slovakia's rich cultural heritage;


to inform all types of international cultural exchange;


to feed into cultural policy and cultural management curriculum development;


to promote cultural tourism.


Based on a major cultural mapping exercise undertaken by the Ministry of Culture throughout Slovakia, the Slovakia Cultural Profile
addresses the need for authoritative information on every cultural sector.
Each cultural sector is covered by an informative overview written by a local expert, and supported by a detailed database of essential contact data and introductory information on individuals, groups and institutions working in that sector.
This makes it possible for visitors to the website not only to learn about Slovak arts, heritage and media, but also to
make direct contact with the key people and agencies working these sectors.
The Slovakia Cultural Profile is maintained and developed on a day-to-day basis in Bratislava in order to ensure that all content is as up-to-date as possible.
To update existing content or provide additional information for inclusion in the portal please contact the
University Library in Bratislava
at profil (at) ulib.sk.
Website:
www.slovakia.culturalprofiles.net/
Flickr credit:
www.flickr.com/photos/benjaminpage/