European Year of Cultural Heritage 2018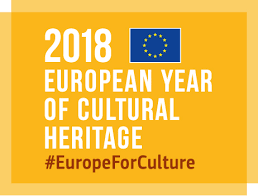 Throughout 2018, we will celebrate our diverse cultural heritage across Europe - at EU, national, regional and local level. The aim of the European Year of Cultural Heritage is to encourage more people to discover and engage with Europe's cultural heritage, and to reinforce a sense of belonging to a common European space.
The slogan for the year is: Our heritage: where the past meets the future.
Take a look at the EVENTS TABLE to discover events near you
There are 32 national websites dedicated to the European Year of Cultural Heritage and many events planned. Take a look at some of them: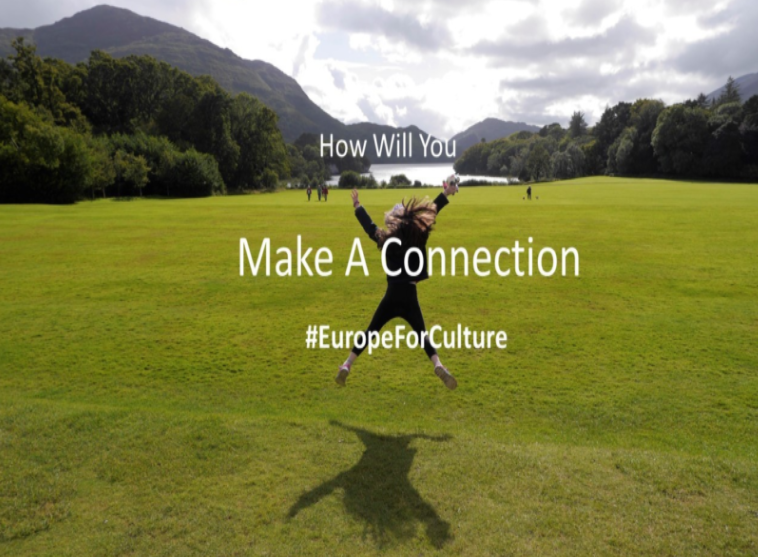 The theme for the Year in Ireland is 'Make a Connection'. This theme aims to deepen the connection between people and heritage, and build a legacy of increased public engagement. To achieve this objective, the Heritage Council is inviting organisations and individuals to take action and respond to the theme.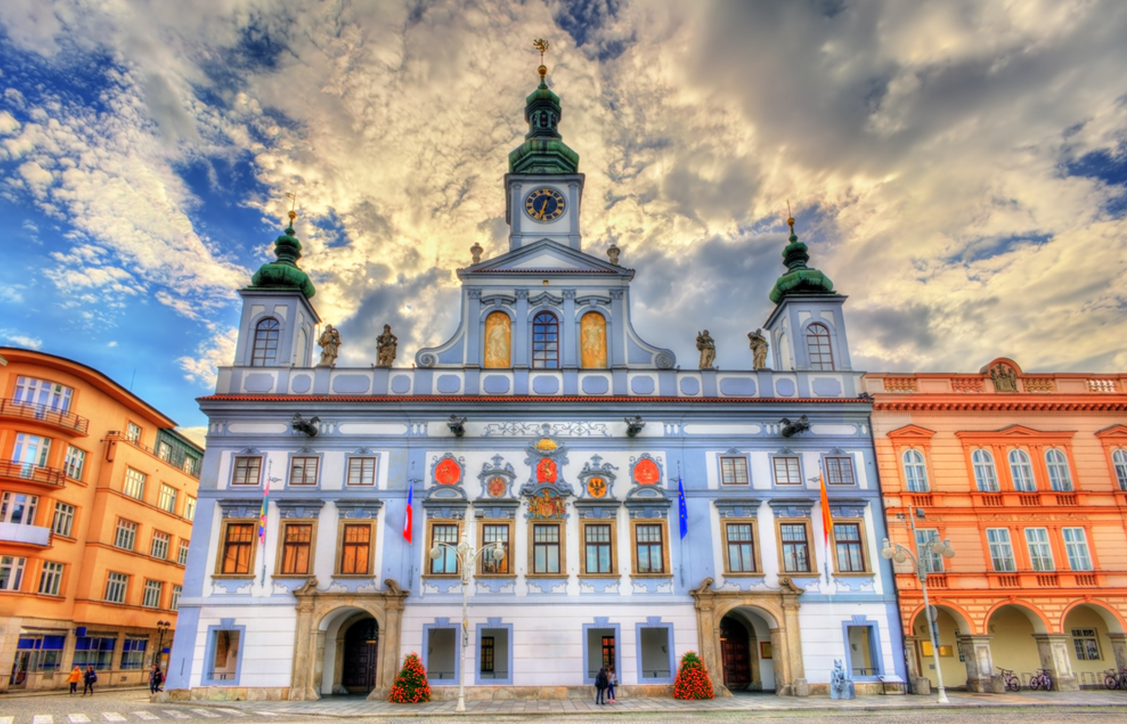 During the month of April, member cities in Bohemia, Moravia and Silesia in the Czech Republic will participate in the International day of monuments and historical seats to open the gates of monuments. There will be a range of exhibitions, concerts and lectures.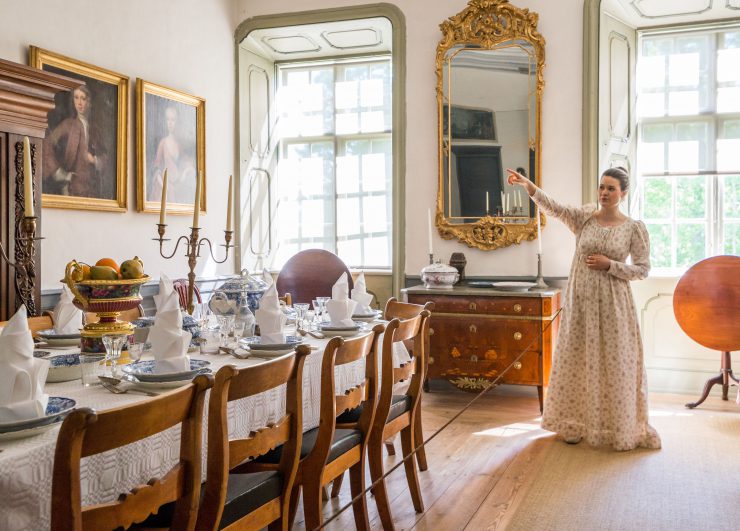 Many projects and events centred on heritage, learning and the natural environment are organised across Finland