DocPoint gets new Artistic Director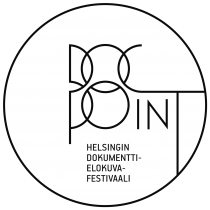 The new Artistic Director of DocPoint,
Ulla Simonen
, has started in her new position at the Helsinki Documentary Film Festival. Simonen is known to be a creative producer, who has played a remarkable role in the Finnish documentary film world. She has worked as a producer, mentor and instructor, and has been one of the board members of DocPoint. She sits on the board of directors of Tampere Film Festival and is a member of European Film Academy.
Founded in 2001,
DocPoint Helsinki
is one of the largest documentary film festival in the Nordic countries. In Finland, it is the only festival solely dedicated to documentary films. DocPoint expanded to Tallinn in 2010, which makes DocPoint the world's only festival that takes place in two countries at the same time.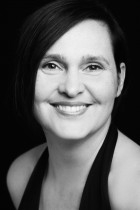 DocPoint Helsinki is designed to bring audiences an opportunity to see some off the most talked about documentary films of the past year. It is also a prestigious venue for Finnish documentary film. DocPoint's New Finnish Documentary Films Selection includes annually some of the most anticipated premieres of the year.
In addition to film screenings, seminars, lectures, clubs and a Masterclass are organised. A special selection of documentary films for children, 
DOKKINO
, has also been an essential part of DocPoint since the festival's beginning.