DFA Design for Asia 2018 Awards announced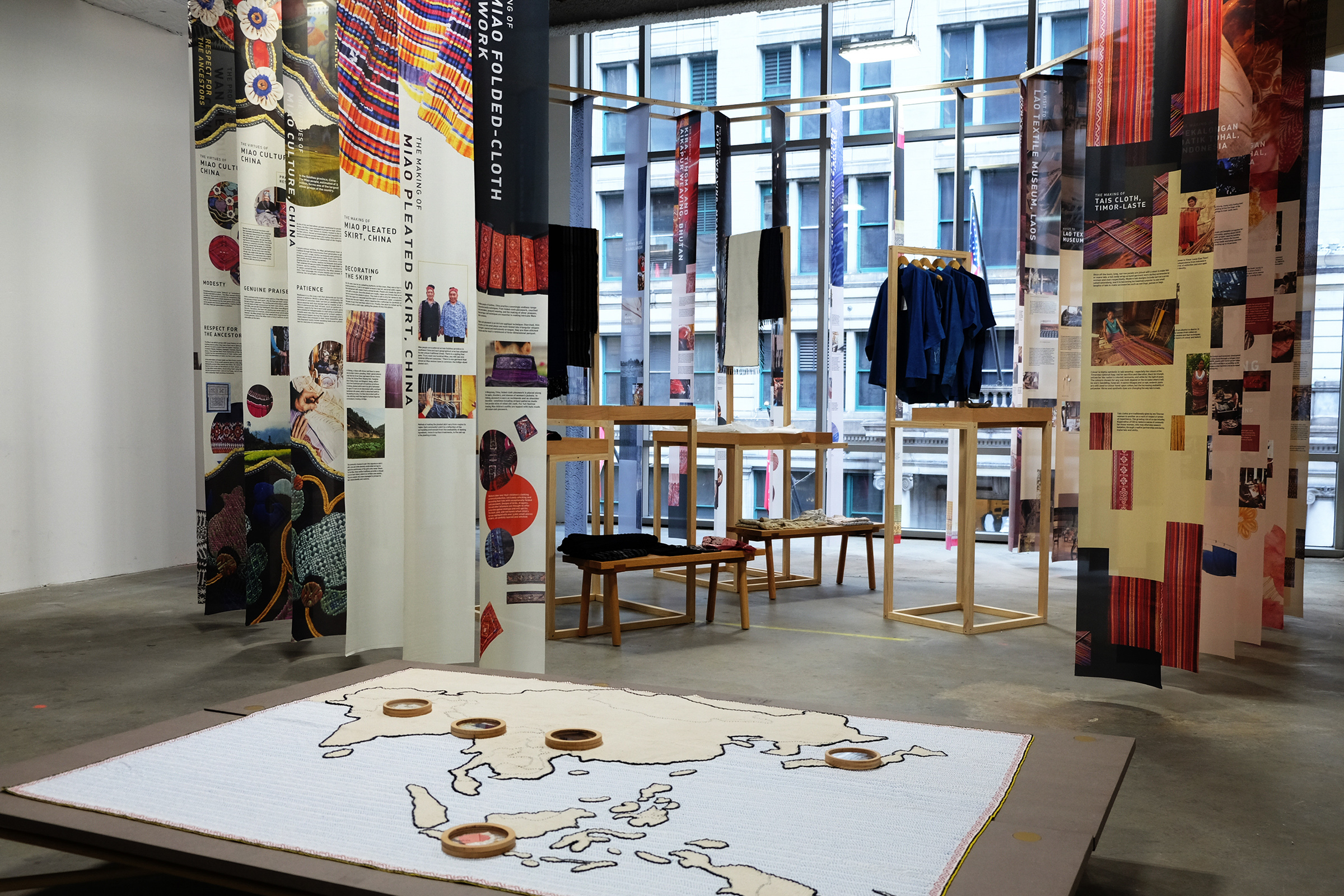 The winners of the 2018 DFA Design for Asia Awards are announced. The Grand Award for Culture 2018 went to The Textile Atlas by Narrative Made.
Narrative Made is a design studio exploring heritage textiles across Asia. Through the resource platform The Textile Atlas, it shares knowledge and builds a community around the love of heritage textiles.
Among the other ten DFA Grand Awards are Starfield Library in South Korea, and other architecture and design projects in Japan, Singapore and China. Last year, the 2017 DFA Grand Award for Culture went to the Malaysia Design Archive.
A total of 187 awardees were recognised in the DFA Design for Asia Awards 2018, including 10 Grand Awards, 1 Grand Award for Culture, 1 Grand Award for Sustainability, 1 Grand Award for Technology, 10 Grand Award with Special Mention, 15 Gold Awards, 37 Silver Awards, 47 Bronze Awards, and 65 Merit Awards.
The 2018 edition of the DFA Awards continues to recognise impactful and outstanding designs with Asian perspective. This year DFA Design for Asia Awards conferred 187 projects and DFA Hong Kong Young Design Talent Award bestowed 13 out of 16 winners with financial sponsorships to further their practices.
For more information about DFA Design for Asia Awards 2018 winners, please visit: https://dfaa.dfaawards.com/winner/
For more information about DFA Hong Kong Young Design Talent Award 2018 winners, please visit: https://ydta.dfaawards.com/winner/
Narrative Made on culture360.ASEF.org: