Deutsche Bank honours Koki Tanaka as 'Artist of the Year' 2015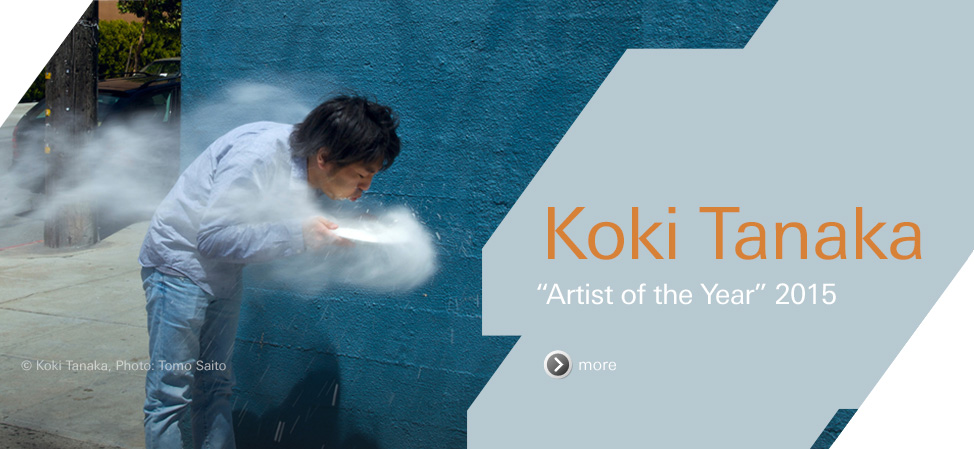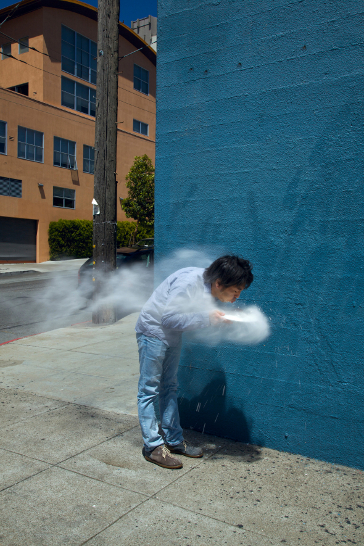 Deutsche Bank has announced its
"Artist of the Year"
2015: The Japanese artist
Koki Tanaka
is the sixth international artist to be honoured with this award. In 2015, the Deutsche Bank KunstHalle in Berlin will present Tanaka's first major solo show in Europe.
"Koki Tanaka is one of the most original artists of his generation to emerge on the global art scene in the last decade. A shrewd observer of the most 'indifferent' matters of the everyday, he always manages to magically transform them into fantastic events with a sense of humor, offering open but pungent implications that reveal the uncanniness of existence," writes Hou Hanru, artistic director of the MAXXI in Rome, in a statement on the jury's selection.
The award was given on the recommendation of the Deutsche Bank Global Art Advisory Council, comprised, along with Hou Hanru, of the renowned curators Okwui Enwezor, Udo Kittelmann, and Victoria Noorthoorn.
Koki Tanaka represents a new generation of artists who connect their aesthetic concerns to social issues. Born 1975 in Tochigi, Japan, Tanaka lives and works in Los Angeles. He represented Japan at the 55th Venice Biennale in 2013. Currently, works by Koki Tanaka can be seen in group exhibitions at the London ICA (through September 7, 2014) and the Van Abbemuseum in Eindhoven, Netherlands (through October 12, 2014).
Koki Tanaka will present his first major solo show in Europe at the Deutsche Bank KunstHalle in 2015.
Tanaka follows Wangechi Mutu (Kenya), Yto Barrada (France/Morocco), Roman Ondák (Slovakia), Imran Qureshi (Pakistan), and Victor Man (Romania) as the sixth international artist to receive the Deutsche Bank Artist of the Year award.
Read
full article in Deutsche Bank ArtMag
Image: Koki Tanaka, Process of Blowing Flour, 2010. Action, photograph. Commissioned by Yerba Buena Center for the Arts, San Francisco. Photo: Tomo Saito