from - to
26 May 2020 - 08 Jul 2020
Denmark | Asia Europe Fibre Art exhibition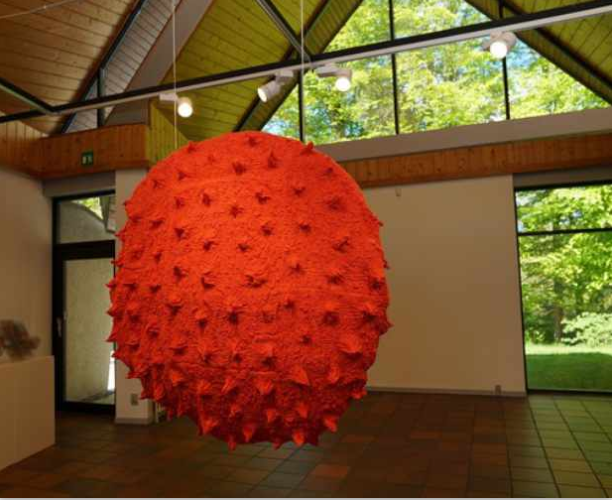 The Asia Europe Fibre Art exhibition (Asia-Europe 4) is still on tour. With a slightly delayed schedule, it is now open for its final presentation at Dronninglund Kunstcenter in Denmark till 8 July 2020.
The exhibition 'Asia-Europe' presents innovative artistic creations in relation with Asian and European countries and their textile techniques. It was first presented in Belgium in March 2019.
36 artists from Asia and Europe have been selected. Exhibitors come from: Estonia, Germany, Belgium, France, Korea, Italy, Hungary, Japan, Slovakia, Spain, China, Denmark, Poland, Finland and Lithuania.
Asia-Europe 4 exhibition is the 4th in a series organised in Europe since 2009, with presentations at museums in Germany, France, Lithuania, Belgium and Denmark.