from - to
13 Dec 2014 - 01 Mar 2015
Bristol | Ahead of the Curve: new china from China exhibition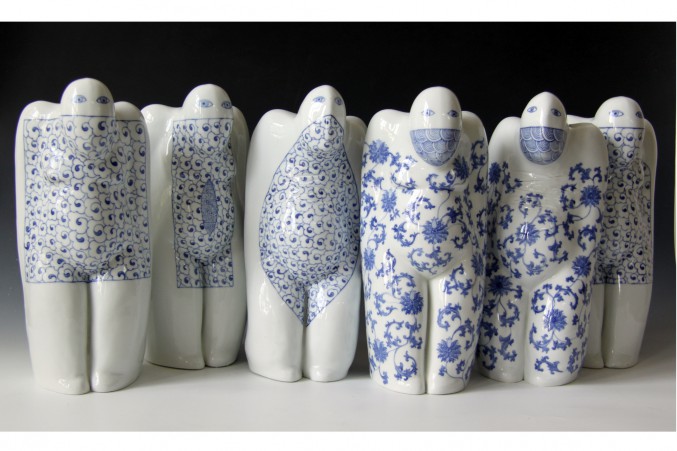 A ground-breaking exhibition 'Ahead of the Curve: new china from China' opens at Bristol Museum in south west England. It showcases contemporary ceramics and glass from emerging and established Chinese artists.
Exhibition: December 13 - March 1 2015
China is traditionally associated with imperial porcelain or modern mass-production. Ahead of the Curve will include striking new work and demonstrate current trends and practices from the traditional porcelain city of Jingdezhen and other artistic centres across China. The twenty artists featured in this exhibition challenge traditional approaches to porcelain and glass in a variety of ways.
The exhibition is accompanied by a full-colour catalogue and a range of exclusive porcelain merchandise from Jingdezhen available in the museum shop. A partnership exhibition with Bristol Museum & Art Gallery, 
The Potteries Museum & Art Gallery
, Stoke-on-Trent, 
The Wilson
, Cheltenham Art Gallery & Museum and 
Two Cities Gallery
, Shanghai.
Image: Shao Changzong, Dreamer, 2011 ©Shao Changzong