Book: "Displaying the Colonial", by Sonja Mohr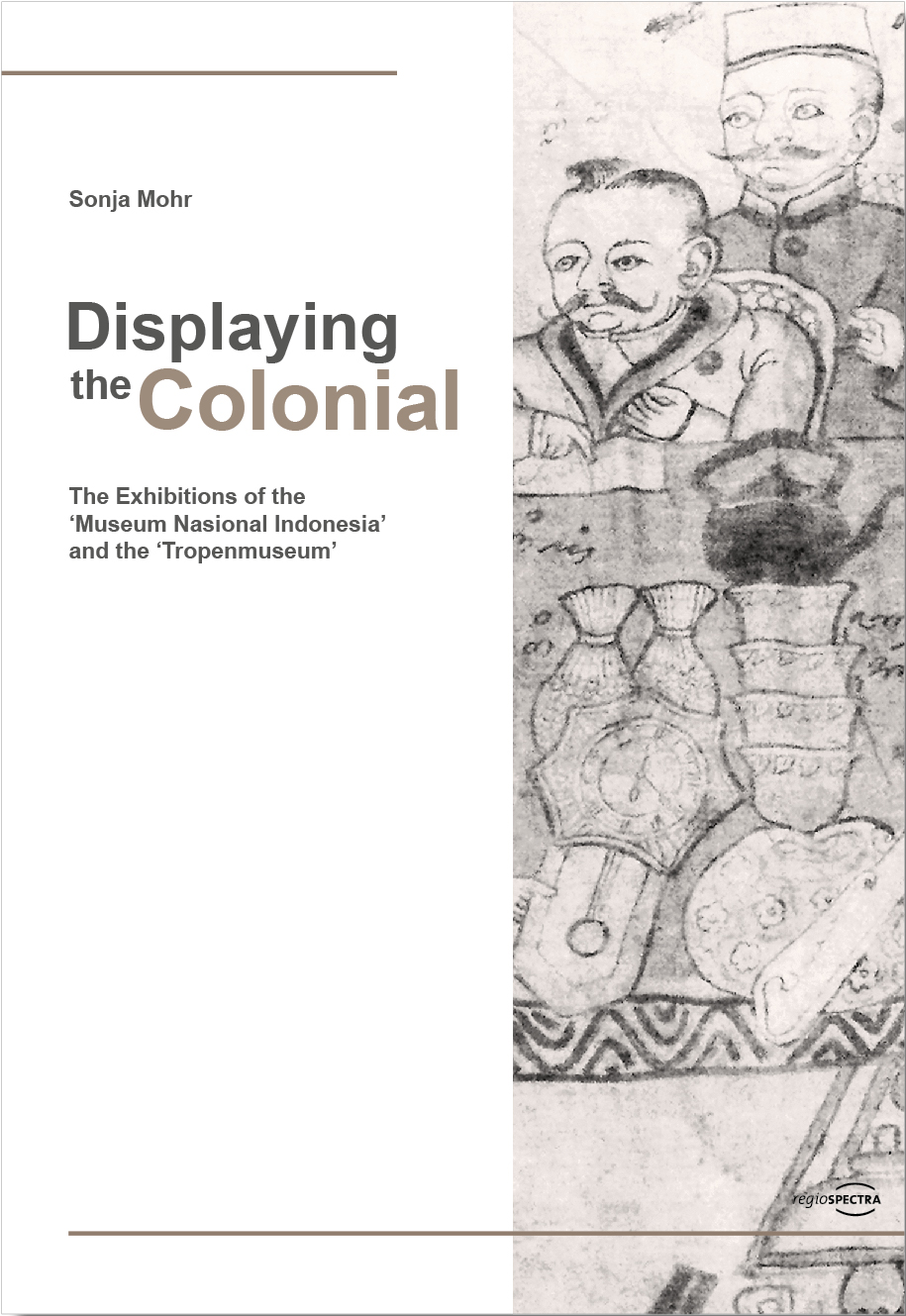 German publishing house
regiospectra
, which focuses on issues concerning Asia and Africa, has recently published
"Displaying the Colonial: The Exhibitions of the 'Museum Nasional Indonesia' and the 'Tropenmuseum'"
, a book by Sonja Mohr. The book analyses the exhibitions of the Museum Nasional Indonesia in Jakarta and the Tropenmuseum in Amsterdam against the backdrop of colonial history and collecting. It takes into account that ethnographic collections in these museums, as well as in many others, were assembled in colonial times, yet
the way how these collections were brought together was long disregarded by scholar
s. Studies of museum collections hardly considered the collecting context or a collector's individual background and motivation. It was only in the 1980s that research on these aspects began. However, does this research trend find an expression in the permanent exhibitions of museums? Located in the capital cities of Indonesia and the Netherlands, the
Museum Nasional Indonesia and the Tropenmuseum have diametrically opposed views on their countries' common history
. But do these differing perspectives also mean that they address collecting in colonial times in different ways? The publication results from
research conducted by Sonja Mohr in 2012
, in the context of her Master's thesis. The author carried out fieldwork in both museums under study.