from - to
17 Mar 2016 - 20 Jun 2016
Berlin | Asian Art Show 2016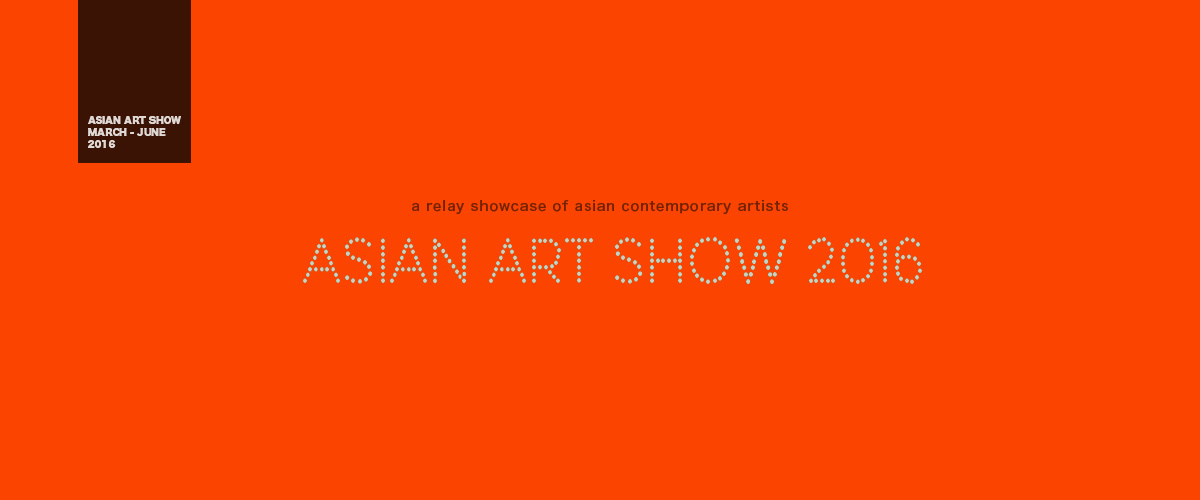 Asian Art Show 2016
 - a 14 week relay exhibition - brings together 16 contemporary Asian artists from 7 countries from 17 March to 20 June 2016 at gallery NON Berlin. NON Berlin is a project space that opened in 2014 with the aim to become a hub for Asian-European culture and arts exchange. Emerging and established artists from Asia show works ranging from paintings to photography and from installations to drawings.
NON Berlin aims to build an international network among artists, directors and alternative art spaces who work in the Asian art scene in Berlin, a city which holds a strong reputation for its rich Infrastructure In the contemporary art scene. Furthermore, NON Berlin pursues an aim to become the hub for Culture and Arts exchange in Asia and Europe through organizing sustainable projects, mapping networks, creating archives and providing up-to-date information.
The participating artists are:
Art Radar
caught up with NON Berlin Director Ido Shin and NON Berlin Project Director Nayeon Kim about the "Asian Art Show 2016".
Read the Art Radar interview
What projects can we look out for in the future from NON Berlin?
"Asian Art Show" will end on 20 June 2016, the last day of the 14-week relay exhibition. On 24 June we start a new exhibition with rising artist Hyelim Cha from Korea until 15 July. In early August, we host a collaborative event with a Paris-based young Chinese artist group. After a short summer break we come back in September with an exhibition entitled "Translateral Landscapes" with artists Hong Soun and Anne Quirynen. Our last project for this year will take place in November with one of our partner spaces Meinblau projektraum. Every November we realise a project with an ongoing theme: borders. This November we continue with a project entitled "Global Gaps". Projects for 2017 are still being discussed and NON Berlin is open to project proposals.