from - to
01 Jul 2018 - 30 Sep 2018
Bangkok Biennial 2018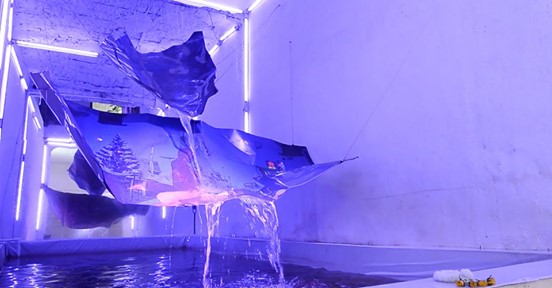 The first Bangkok Biennial opens 1st July and runs till 30 September. It has been conceptualised as a model of open source, level platform offering a participatory framework to any artists, curators, organisers who wish to present a pavilion. The structure of the Bangkok Biennale is made up of 69 self-organised pavilions, showing the work of around 150 artists.
Take a look at the full list of pavilions and artists
The Bangkok Biennial has been set up as a challenge to the 'authority' of institutionalized access to representation in art and curatorial practices. It offers an open-source platform: a level playing field for creative experimentation and social installation which chooses a model of inclusivity in contrast to top-down art economics.
By engaging with the well-understood city-based 'biennial/biennale'' format, the Bangkok Biennial explodes many of the inherent assumptions; in an effort towards decentralization, the Bangkok Biennial has no central curators, no dispersion of resources and even does not take place only in the city of Bangkok. It is an 'open-access' event.