from - to
18 Mar 2014 - 21 Mar 2014
Asian Side of the Doc 2014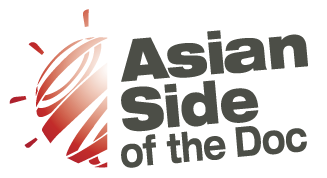 Asian Side of the Doc
 2014, to be held in Chengdu, China from 18-21 March, welcomes European and Asian producers whom have projects with co-production potential and will provide a forum where they will be able to
meet and network over a four day period
. Joining them will be about fifty distributors and decision makers from both continents. From 
pitching sessions 
to 
individual one-to-one meetings, from panels to social events, from exhibition spaces to training
, Asian Side of the Doc is an exciting 
4-day factual documentary market 
with activities bringing together broadcasters, producers, financiers and other stakeholders. 
The market enables 
co-productions 
between Asia and the rest of the world and promotes a unified factual content market 
within Asia. After successful events in Hong Kong in 2010, Seoul in 2011, Tokyo in 2012, and Kuala Lumpur in 2013, many participants, including  decision makers from more than 50 countries will come together for this year's event. 
Asian Side of the Doc 2014
will also open up new territories to the international market - a sales market parallel to the existing pitching, panels and networking events will foster pre-buying and buying of finished films.
See further details on the event