aRTISTS IN TRANSIT weblog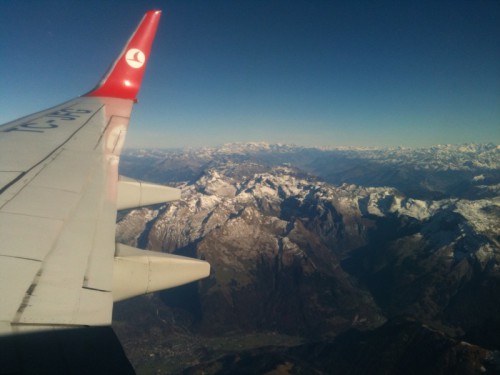 A new blog
a.RTISTS IN TRANSIT
is launched by IGBK in Germany tracking mobility stories of visual artists working internationally.  Follow their travels, impressions and professional lives around the world.
This is a blog about travelling artists and their everyday experiences.
Artistic work is increasingly taking place in international contexts. Artists are travelling to extend their scope of activities and to meet new audiences. Also on the political level mobility is seen as a positive phenomenon for multiple reasons and discussions on supporting mobility are ongoing.
This blog
focuses on the artist and the question what a life in transit means for the everyday and the artistic work. Why does mobility take place? What are the personal gains and drawbacks? What do artists find out there by entering new art scenes? And which daily difficulties do they meet?
The international art scene is highly mobile. In terms of professionalization, mobility is seen as being important for the development of the artistic career. Therefore the support of mobility of artists and cultural professionals is one priority of the EU cultural agenda and discussions are ongoing on how to better inform people about possibilities and options, on how to overcome obstacles, to strengthen networks, and so on.
IGBK
has been concerned with mobility matters for some time. Latest activities were a workshop on 'social security and mobility of visual artists in Europe', organised in November 2010 in Berlin as well as the report 'Challenges for Mobility – Recommendations from the Visual Arts Sector', the outcome of an experts' meeting in Linz in December 2009.