Adam Mickiewicz Institute supports Polish art museum professionals to attend CIMAM in Australia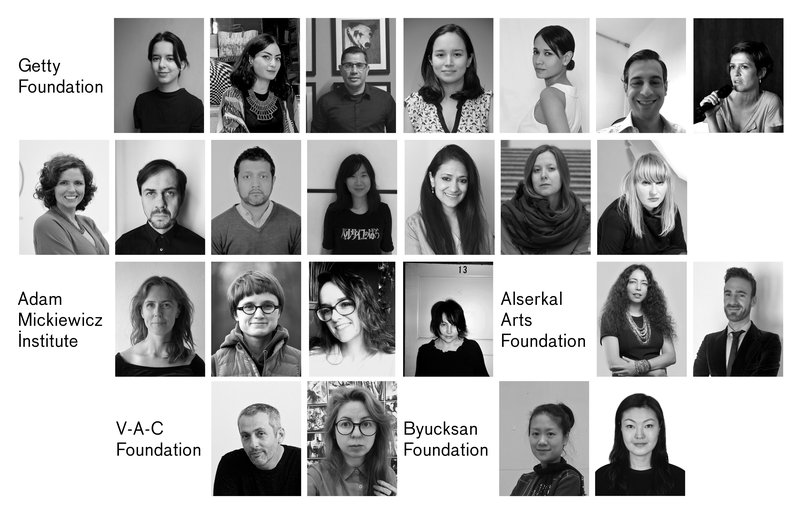 The Adam Mickiewicz Institute is supporting contemporary art museum professionals from Poland to attend the CIMAM (International Committee for Museums and Collections of Modern Art) Annual International Conference. CIMAM reports on this first professional mobility initiative and hopes this is the beginning of a fruitful collaboration!
CIMAM's Travel Grant Program supports individuals' curatorial and research development through their attendance at the Annual Conference where the most current concerns on contemporary art practices are being discussed.
Awarded professionals will attend the CIMAM 2019 Annual Conference The 21st Century Art Museum: Is Context Everything? that will be held in Sydney, Australia 15–17 November 2019 hosted jointly by the Museum of Contemporary Art Australia.
Aleksandra Jach, Curator, Muzeum Sztuki Lodz, Lodz, Poland

Katarzyna Kucharska-Hornung, Curator of the Collection of Modern and Contemporary Sculpture, The Xawery Dunikowski Museum of Sculpture, Warsaw, Poland

Anna Lebensztejn, Curator, PhD, Bunkier Sztuki Gallery of Contemporary Art, Kraków, Poland

Aneta Szylak, Artistic Director, Plenipotentiary, NOMUS. New Art Museum, Gdansk, Poland