Aarhus and Pafos plan collaborations for 2017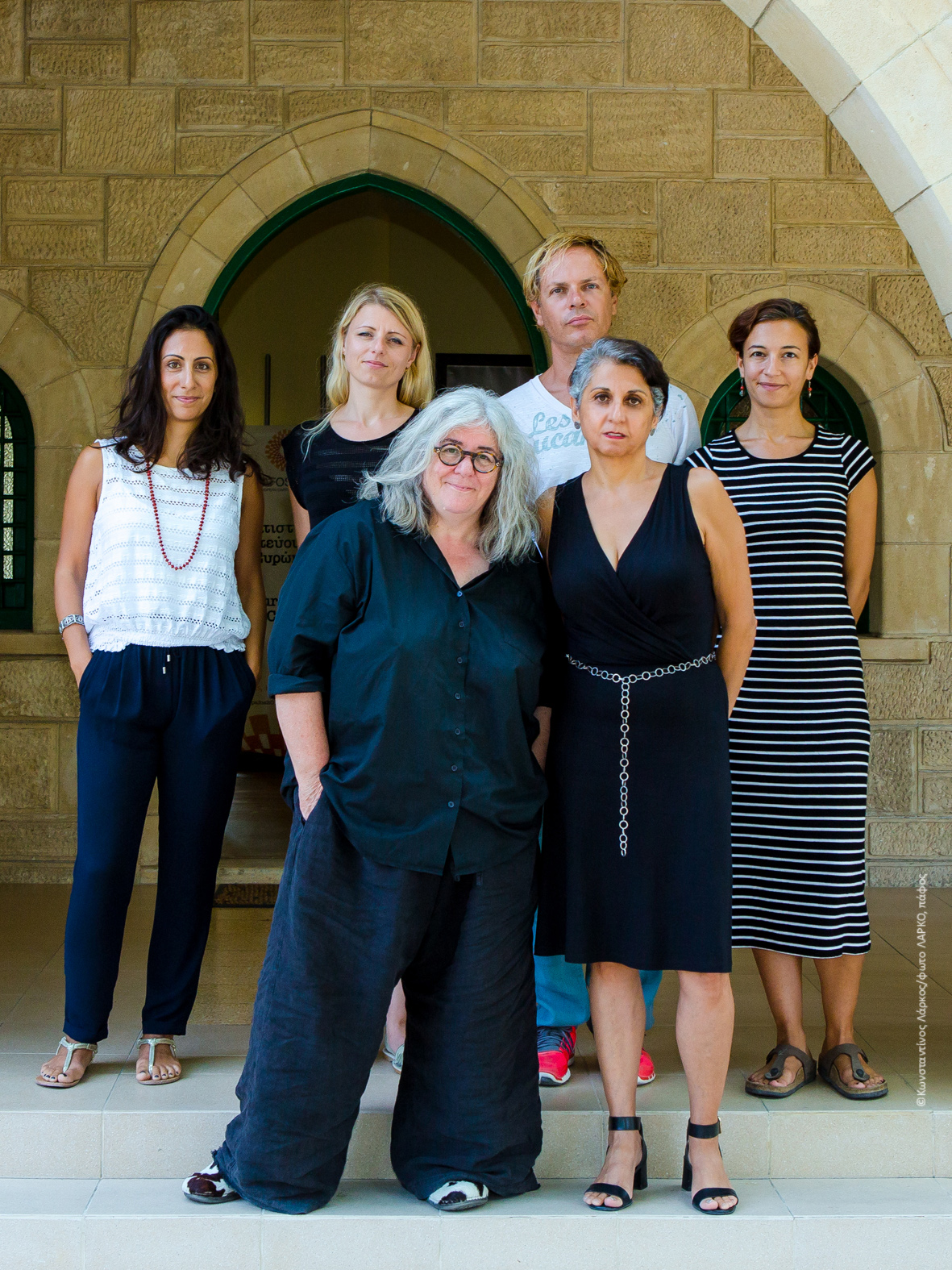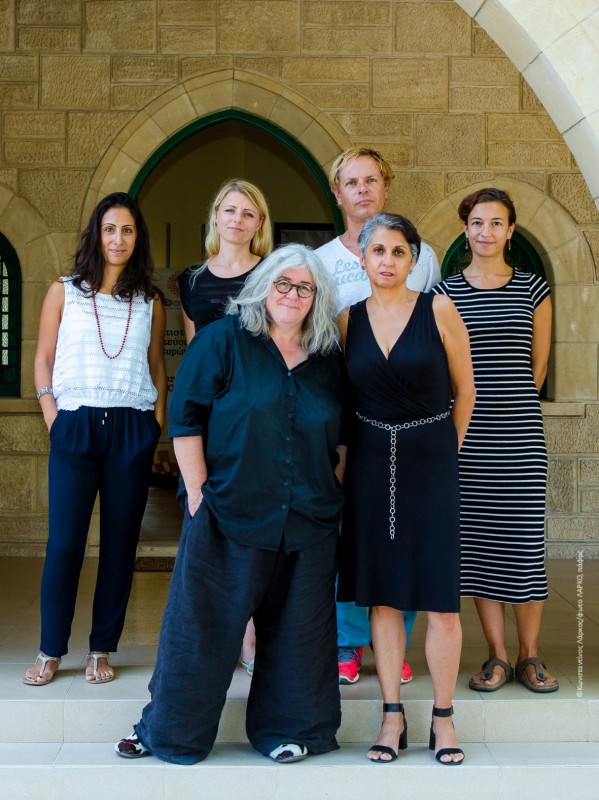 Planning is underway for collaborations between the European Capitals of Culture for 2017: Aarhus and Pafos, with a recent meeting between the artistic directors in Cyprus.
The Programme Director of the Danish European Capital of Culture –
Aarhus 2017
Ms. Juliana Engberg and the Regional Manager, Ms. Lene Oster, realised a three-day visit in Pafos. Ms. Engberg travelled to Cyprus in order to meet with the Artistic Programme Director of
Pafos2017
, Ms. Georgia Doetzer, since a framework of regular exchange of visits and collaboration has been established between the two ECoCs.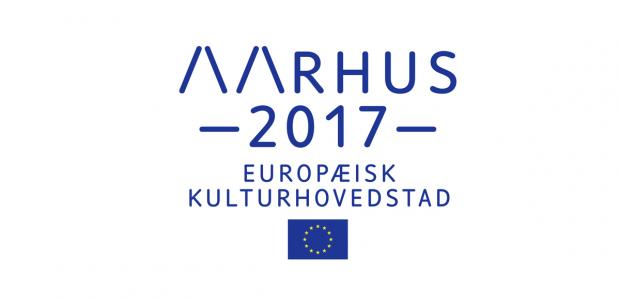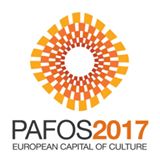 Aarhus 2017 aims through its programme to become a free space of experiment, where citizens shall have the chance to explore new ways of action and living, a theme similar to the central philosophy of the Open Air Factory of Pafos 2017. Both cities promote the use of alternative spaces and means in order to involve artists, organisations and citizens in the programme realisation, through their involvement in the planning and the carrying out of innovative actions. Both Aarhus and Pafos are cultural capitals that involve in their programme projects elements such as the development, sustainability, creativity, rethinking and new ways of thinking. This idea shall be further enhanced, especially through the exchange of common actions and in collaboration with other ECoCs, leaving a strong legacy to both cities after the year 2017.
The two Programme Directors have had the opportunity to examine the progress and exchange views regarding the projects already included in the Artistic Programme of both cities, while they also discussed the possibility of incorporating some aspects of Aarhus projects into the programme of Pafos, and vice versa. Furthermore, the two Cultural Capitals have agreed to develop and promote joint music-based activities with jazz groups and music, children's choirs and street art. In addition, Pafos2017 will participate in and contribute to a gastronomy project and the opening event of Aarhus with a teenagers' choir, while in its respective opening event a well-known Danish new media and visual effects artist will be involved.
Read
full article