from - to
09 May 2015 - 22 Nov 2015
56th Venice Biennale


The 56th International Art Exhibition
(the Venice Biennale) titled 
All the World's Futures
, curated by 
Okwui Enwezor 
and organized by 
la Biennale di Venezia
 runs 
May 9th 
to
 November 22nd, 2015.  90 National Participations 
will exhibit in the historical Pavilions at the Giardini, at the Arsenale and across the city of Venice.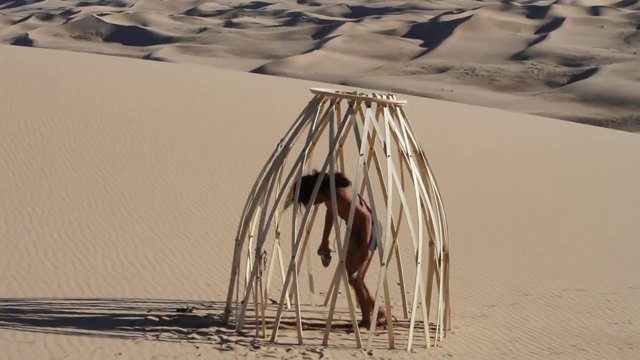 Participating for the first time is 
Mongolia
(image above).
The Philippines
 is also showing in Venice after 51 years absence.
44 Collateral Events
, approved by the curator of the International Exhibition and promoted by non profit national and international institutions, will present their exhibitions and initiatives in various locations within the city of Venice.
The International Exhibition
The 56th International Art Exhibition will form a unitary itinerary that starts at the Central Pavilion (Giardini) and continues at the Arsenale, with over 
136 artists 
from 53 countries, of whom 89 will be showing here for the first time.
Image: Chiharu Shiota's "The Key in the Hand." | (Photo Sunhi Mang)
Read about
three Asian Pavilions
(Japan, Singapore, Philippines) and the commissioning of the 
Chinese National Pavilion
by OMA international studio, on the theme of 'other future'.
Australia
 has a particularly strong presence in Venice this year. As reported in 
The Art Newspaper, 
the country's new national arts policy is prioritising international exposure.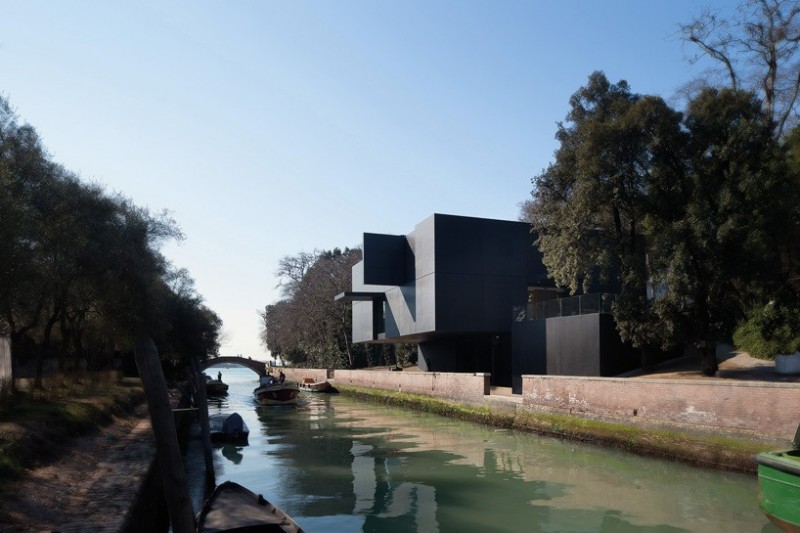 Australia has a
new national pavilion
- the first 21st-century building to be constructed inside the historic Giardini.  Work by more than 40 Australian artists will be on view at the international exhibition and satellite events throughout the city.
NTU CCA Singapore
is present at the launch of the 56th Venice Biennale with a conversation on:
The Geopolitical and the Biophysical: a structured conversation on Art and Southeast Asia in context
Date: Saturday 9 May
Time:
 4.00 – 6.30pm
Venue: 
Sala del Portego Conference Room, Instituto Veneto (Palazzo Franchetti), Campo S. Stefano, 2847 Commissioned by the National Arts Council of Singapore, this public conversation organised by NTU CCA Singapore is conceived as an extension of NTU CCA Singapore's Artist-in-Residence, Charles Lim's SEA STATE project presented at the Singapore Pavilion and in response to Okwui Enwezor's curatorial theme for the 56th Venice Biennale, All the World's Futures. The moderated conversation will address the notion of national representation, how geopolitical boundaries are configured and rewritten in the specific context of the Venice Biennale, and what visibility and forms of acknowledgement such a platform can offer to younger nation-states and new or imagined geopolitical entities.
Speakers:
Thomas Berghuis, Carla Bianpoen, Doryun Chong, Heri Dono, Patrick Flores, Natasha Ginwala, Vincent Huang, Charles Lim, Mariano Montelibano III, Shabbir Hussain Mustafa, Jose Tence Ruiz, and Eugene Tan.