45 years of Spanish–Vietnamese diplomatic relations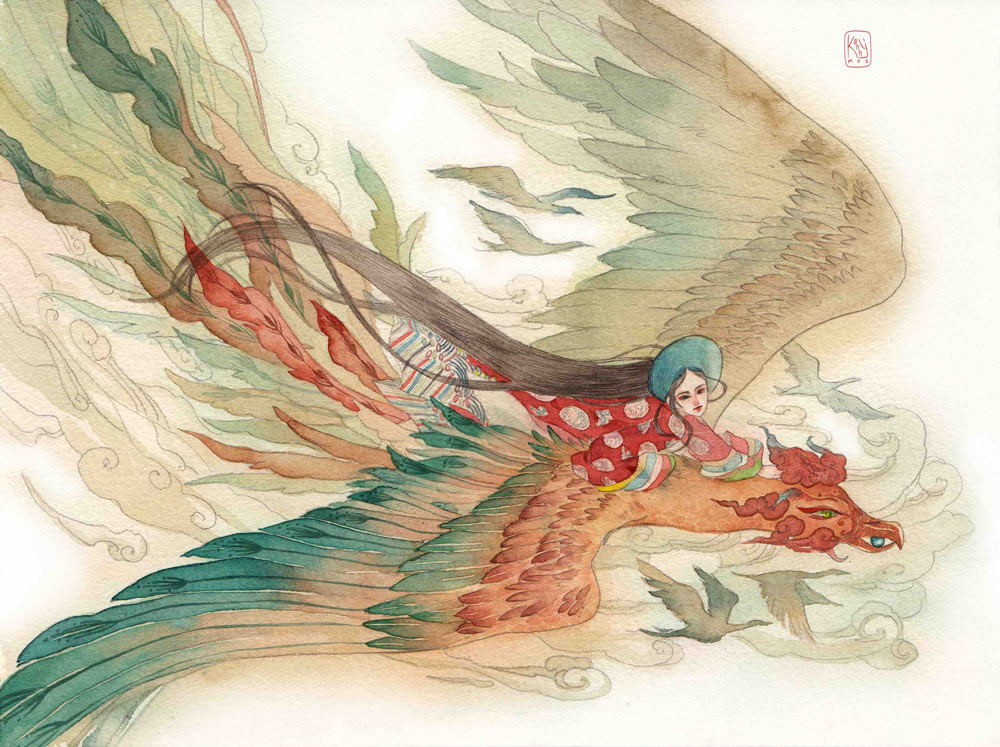 On the 45th anniversary of Spanish–Vietnamese diplomatic relations, as well as the 25th anniversary of the opening of the Spanish Embassy in Hanoi, Casa Asia has co-organised a series of activities, including the publication of a comic project.
"The World Needs Female Superheroes" publication presents around 50 Spanish and 20 Vietnamese female comic artists across a total of 90 plates.
The objective of the publication is to publicise the work of women comic artists, create ties between the creators of both countries, capture the interest of the young generations, and contribute to reflection and debate on gender equality and the freedom to choose. A number of themes in the works include interculturality, the environment and people with disabilities.
This publication also coincides with the 20th anniversary of the creation of the Association of Comic Authors of Spain (AACE), an organisation that unites the professionals who are involved in making comics: scriptwriters, cartoonists, illustrators, inkers, colourists and sign makers.
Along with the comic project, Casa Asia also co-developed the "Crossed Letters Spain-Vietnam: Encounters in Nature" project, which saw an exchange of letters between leading environmental activists, academics and scientists from both countries. In total there were more than 20 letters, mostly written by women, whose themes deal with aspects related to biodiversity and the conservation of animals and ecosystems, climate change, environmental education, environmental migrations, leadership and the contribution of women to the struggle for life and the environment.
You can read the full news items here (in Spanish) and download the comic publication (PDF).
Image: Phung (Phoenix), by Kannymos