from - to
11 May 2018 - 29 Jul 2018
1st Shenzhen Art Biennale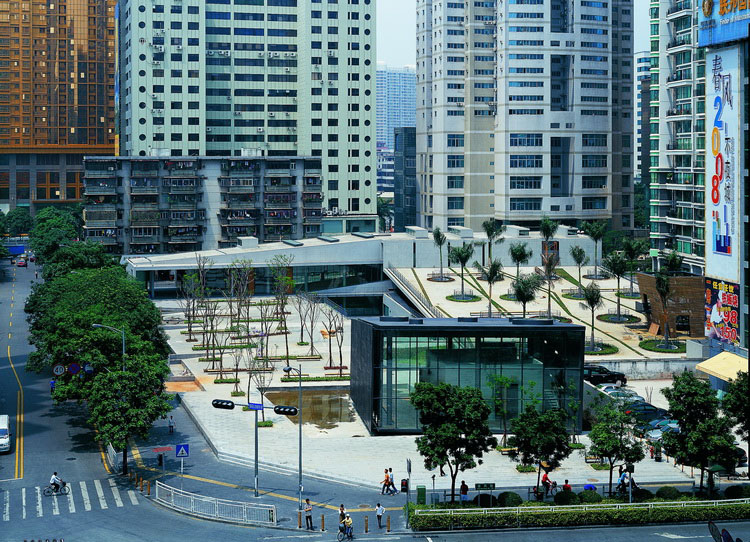 The first Shenzhen Biennale takes place from May 11 - July 29, 2018. Dedicated to the theme "Open Source", curated by Zehui Tang and Janet Fong, Shenzhen Biennale will be held in the Luohu Art Museum and is supported by the Shenzhen Government and partially by the Shenzhen Cultural Development Funds.
The theme of the Biennale is "Open Source": a clear derivation from the hypertechnological world, it is through this concept that the curators believe that the individual and collective identities of the city of Shenzhen can be understood, and manifest itself in all of its different facets. On the one hand, Shenzhen is indeed China's most high tech venue, mega companies there such as Tencent and Huawei. On the other hand, metaphorically speaking, Shenzhen is "Open Source" as it is an historically powerful trading, economic, technological and social platform.
Adjacent to Hong Kong, Shenzhen is China's fourth largest and the newest metropolis, with a population of 12 million. The crown jewel of China's Open and Reform Era that started in 1979, Shenzhen was built from scratch and, as such, bears witness to China's tremendous growth in the past four decades. How do we understand Shenzhen simultaneously as a developmental phenomenon, a place called home by people from all walks of life and from all regions, a urban wonder, and an embodiment of all of China's achievements and problems? Is there such a thing as Shenzhen identity? How important is culture to this brand new city's development? All these questions beg for artistic interventions from contemporary artists. It is under this hope of intervention that Shenzhen Biennale is created.
The inaugural Biennale's theme is "Open Source". We believe that this computer software term is most appropriate for understanding Shenzhen's individual and collective identities. On the one hand, Shenzhen is China's biggest high-tech hub, serving as headquarters to such firms as Tencent and Huawei. On the other hand, metaphorically speaking, Shenzhen is an open source on the largest social platform: it provides resources and open invitations to innovators who work in a decentralized way. To twist the phrase slightly, Shenzhen is indeed the original source for China's open policy.
Download press release on participation of Italian artists Maurizio Donzelli and Laura Renna.
Full list of participating artists