World Cities Culture Forum Special Edition Policy & Impact Bulletin on COVID-19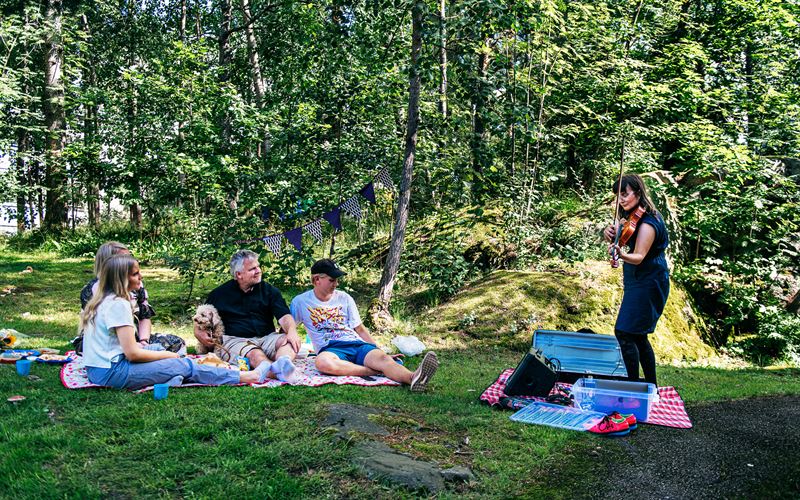 World Cities Culture Forum (WCCF) has commissioned a survey of 40 #WCCFcities, addressing the role that culture can play in our recovery and published the results in a Special Edition Policy & Impact Bulletin.
The impact of culture in the recovery will be strongest where it aligns with citizens' needs
Take a look at some of the initiatives highlighted in the report:
Helsinki: Art Gifts
London: Young Vic The Unforgotten
Zurich: Laboratory for New Forms of Cultural Funding
World Cities Culture Forum provides a way for policy makers in 38 key cities to share research and intelligence, and explore the vital role of culture in their future prosperity. WCCF members collaborate via a programme of events including themed symposia, regional summits and workshops. These events feed in to the annual World Cities Culture Summit. Hosted on a rotating basis by member cities, this unique gathering allows city leaders to share ideas and knowledge about the role of culture as an organising principle for the sustainable city of the future.
Image: Saara Autere / Events Helsinki | The Art Gift concept and web application allow art festivals and culture venues everywhere to quickly produce intimate city performances at scale.