Station to Station publication #1 | Dirty Talks - Money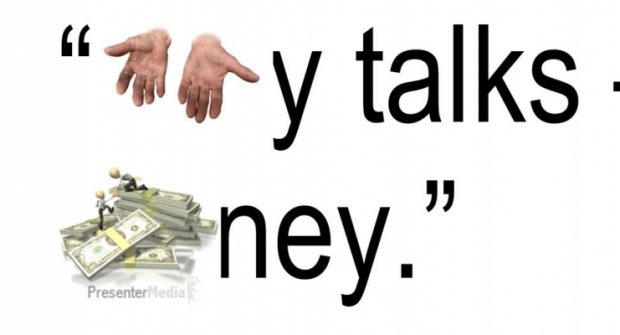 Station to Station
is a new online magazine of TransArtists | DutchCulture, focusing on international collaboration through the lens of artist practices and residencies. Check here the first edition on the topic 'Dirty Talks - Money'.
DutchCulture | TransArtists is pleased to announce its new online publication,
Station to Station
. The first issue is all about the favorite
Dirty Talk - Money
. We have compiled contributions from variety of professionals from different corners of the world and the art scene.
The general experience, starting from USA to Russia, through Europe and China, is that there is never enough money, even if the budget is with six figures. How do we as artists and organisers deal with this predicament? How creative and charming does an organization or artist need to be, to manage to complete their project while working with (minimal) budget?
In the ever changing economy, where more and more governments are withdrawing funding for art everywhere, the question of how and why should the arts and culture be funded is as relevant as ever. Residencies, being an important part of the scene, are the starting point for further reflection and research on the topic Dirty talks: Money.
This magazine came into being with the idea to give framework to the different social an political discourses; make a comparison between the differences in the field and trying to appropriate the 'best lessons learned' into a different context. Therefore, in the first issue of Station to Station we compiled contributions from different corners of the world, but all with the same mission - to be able to give place, time and money to artists, while at the same time to be able to sustain its existence as an organisation.
Many questions came out during all the talks - what is the main difference between private and public funding? Are we only to rely on the whims and tastes of one wealthy patron, either public or private? How can a residency, an artist or an organisation survive on minimal budget with maximum of results?
Read Station to Station issue#1
There will be two issues of Station to Station per year; each one dealing with a specific  topic and different contributors, interviews, essays, images and any other (un)imaginable form that we find suitable. Subscribe to the 
 mailing list
to keep updated.