State Archaeological Reserve – Museum of Tamgaly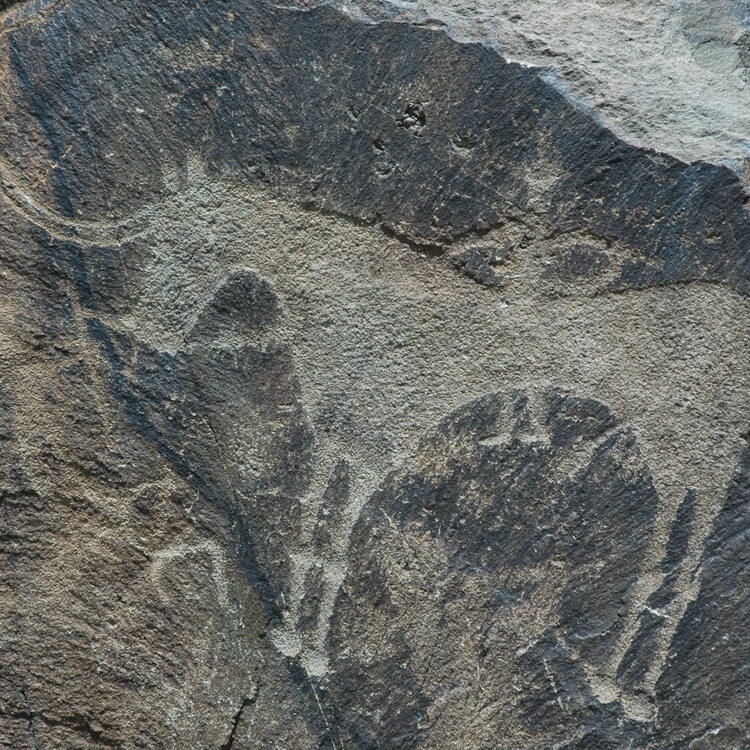 State Archaeological Reserve of Tamgaly is the reserve-museum established in under the Ministry of Culture of the Republic of Kazakhstan in 2003. It is located 120 km to north-west of Almaty. Tamgaly is a remarkable concentration of some 5,000 petroglyphs (rock carvings) dating from the second half of the second millennium BC to the beginning of the 20th century protected under the 1992 Law on the Protection and Use of Historical and Cultural Heritage. Tamgaly is a Property of National Significance, inscribed on the List of Monuments of History and Culture in 2001. Tamgaly became a UNESCO World Heritage Site in 2004.
The activities of the reserve-museum are focused on ensuring proper protection and conservation of the property and buffer zone, and its cultural and natural components, developing cooperation between all interested institutions in the fields of conservation, scientific research, tourism, education, among others.